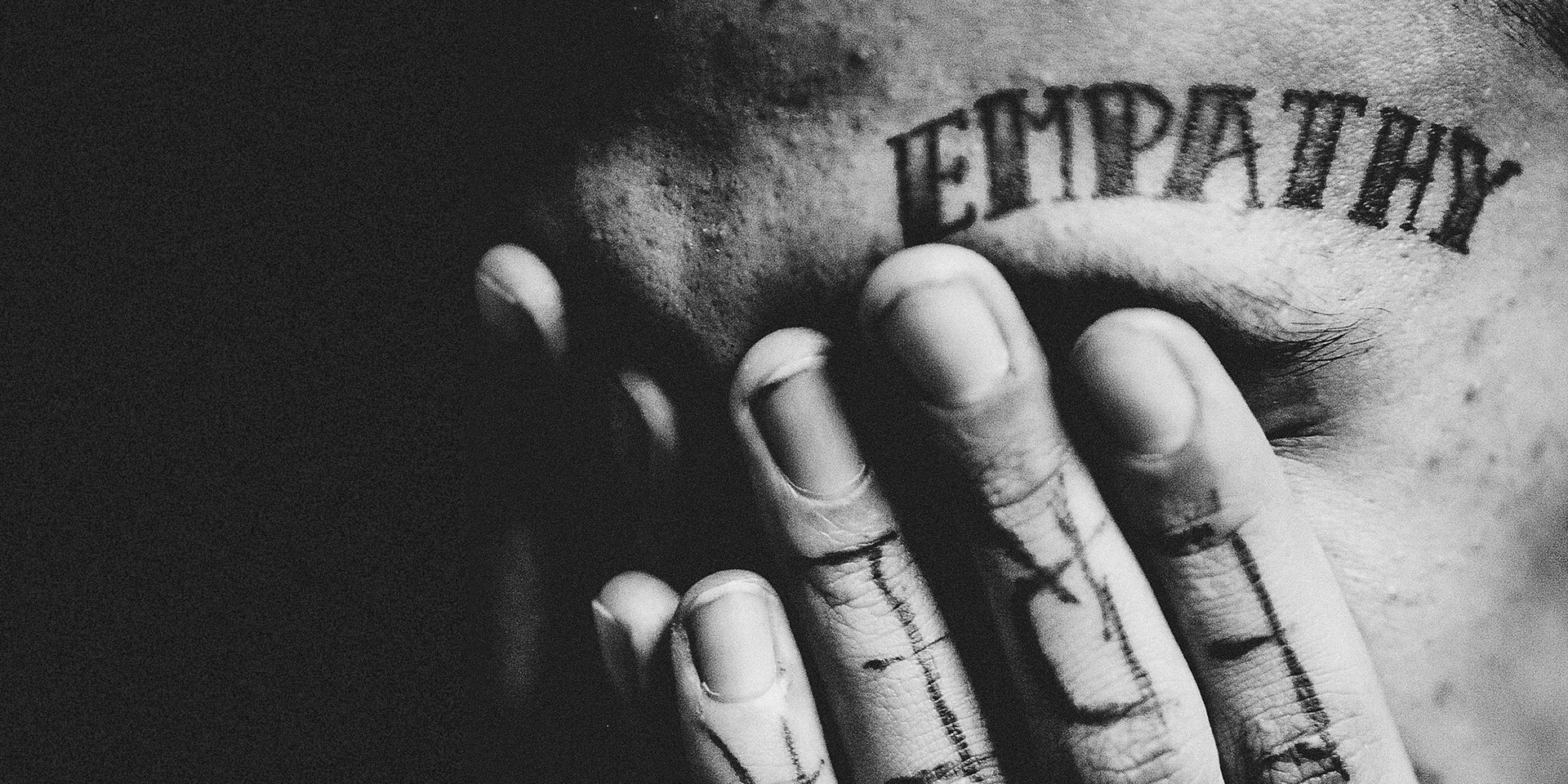 Radmir Volk. Brand designer
intelligent simplicity
. I do: branding and packaging design.
I am very loyal to its method: simple, clean, aesthetic and timeless.
Bronze Award


2016 CTYPEAWARDS. Asia Pacific cosmetics creative contest
categories: Packaging design
A few details about myself.


1. Radmir has impostor syndrome. 
2. Radmir - digital nomad.
3. Radmir had an IV blood group. 
4. Radmir - owl. 
5. Radmir has Hephaestus archetype. 
6. Radmir has sotsiotip Maxim Gorky.
7. Radmir is a Munchausen phenomenon.