Universal Declaration of Human Rights
Universal Declaration of Human Rights
ru/
Всеобщая декларация прав человека была создана в 1948 году. Она является первым глобальным определением прав, которыми обладают все люди, и описывает четыре основные свободы: свободу слова, свободу совести, свободу от нужды и свободу от страха. Декларация переведена на более 500 языков мира.
Мой дизайн-проект Всеобщей декларации прав человека — личный вклад в укрепление мира во всем мире. Он доступен для бесплатного скачивания и свободного распространения.
en/
Universal Declaration of Human Rights was created in 1948. It is the first global definition of fundamental rights that all people have. It describes four basic freedoms: freedom of speech, freedom of religion, freedom from want and freedom from fear. The Declaration has been translated into more than 500 languages.
My design project of The Universal Declaration of Human Rights is my personal contribution to the consolidation of world peace. It is available for free download and free distribution.
download for free
 (pdf, 3.5 MB)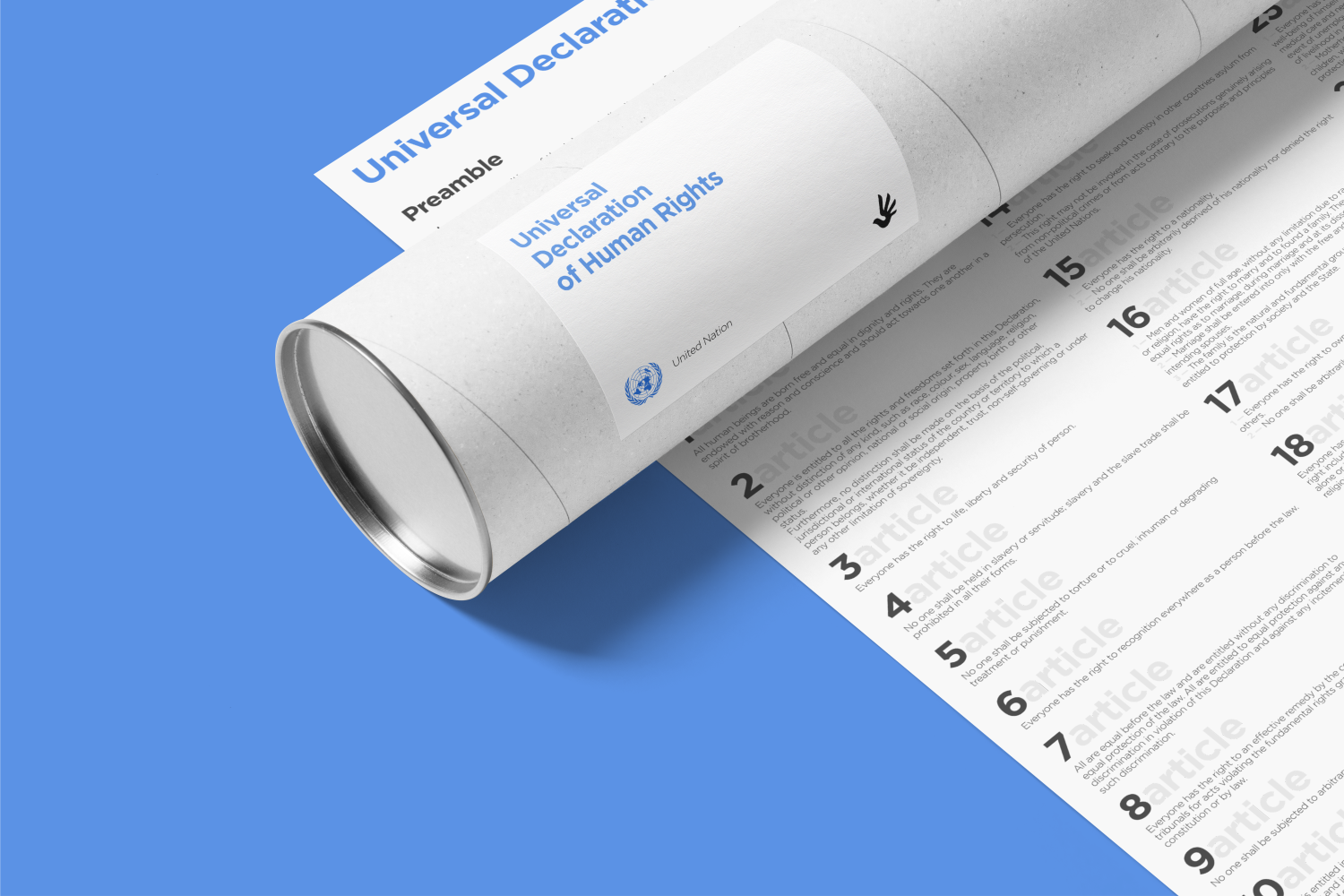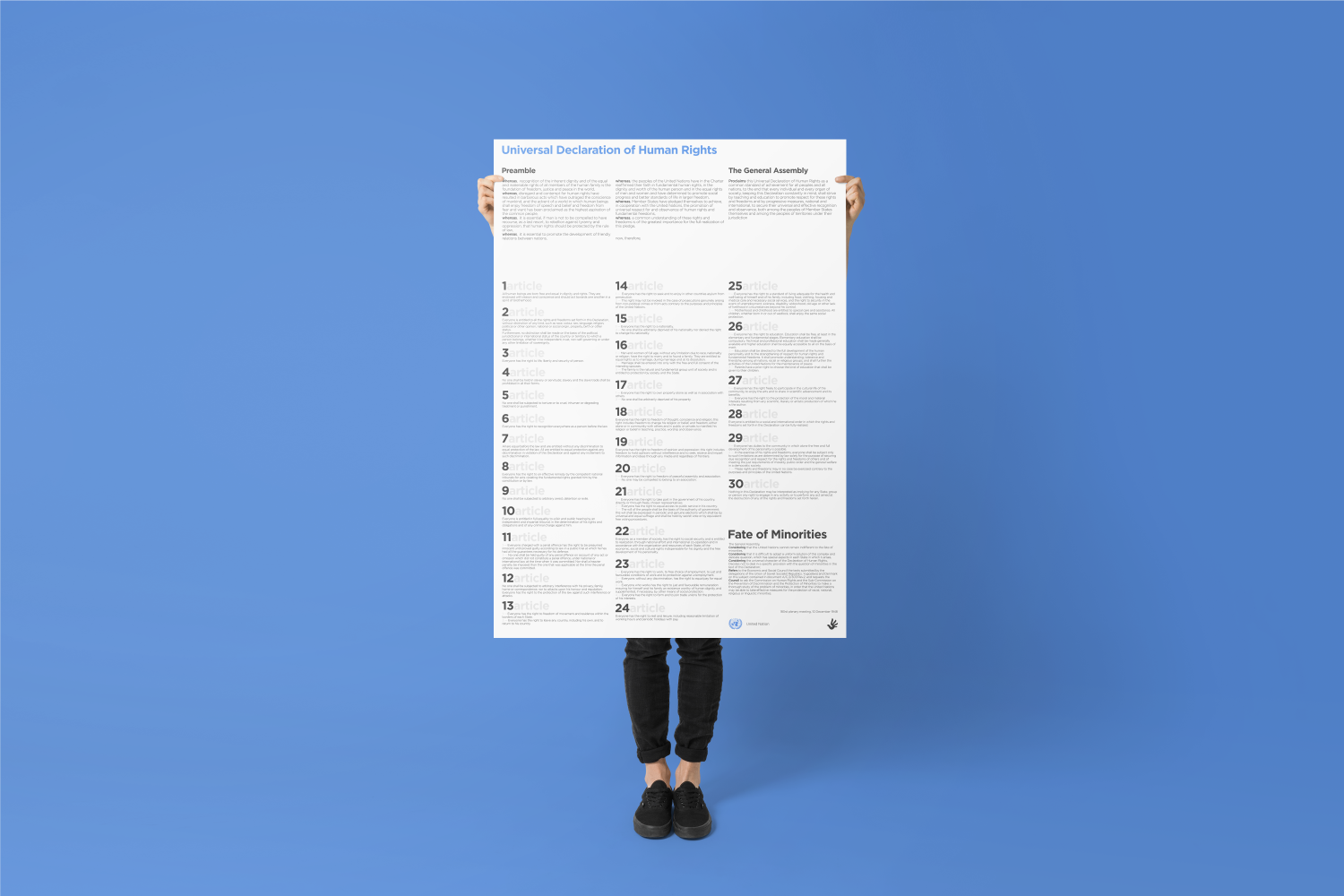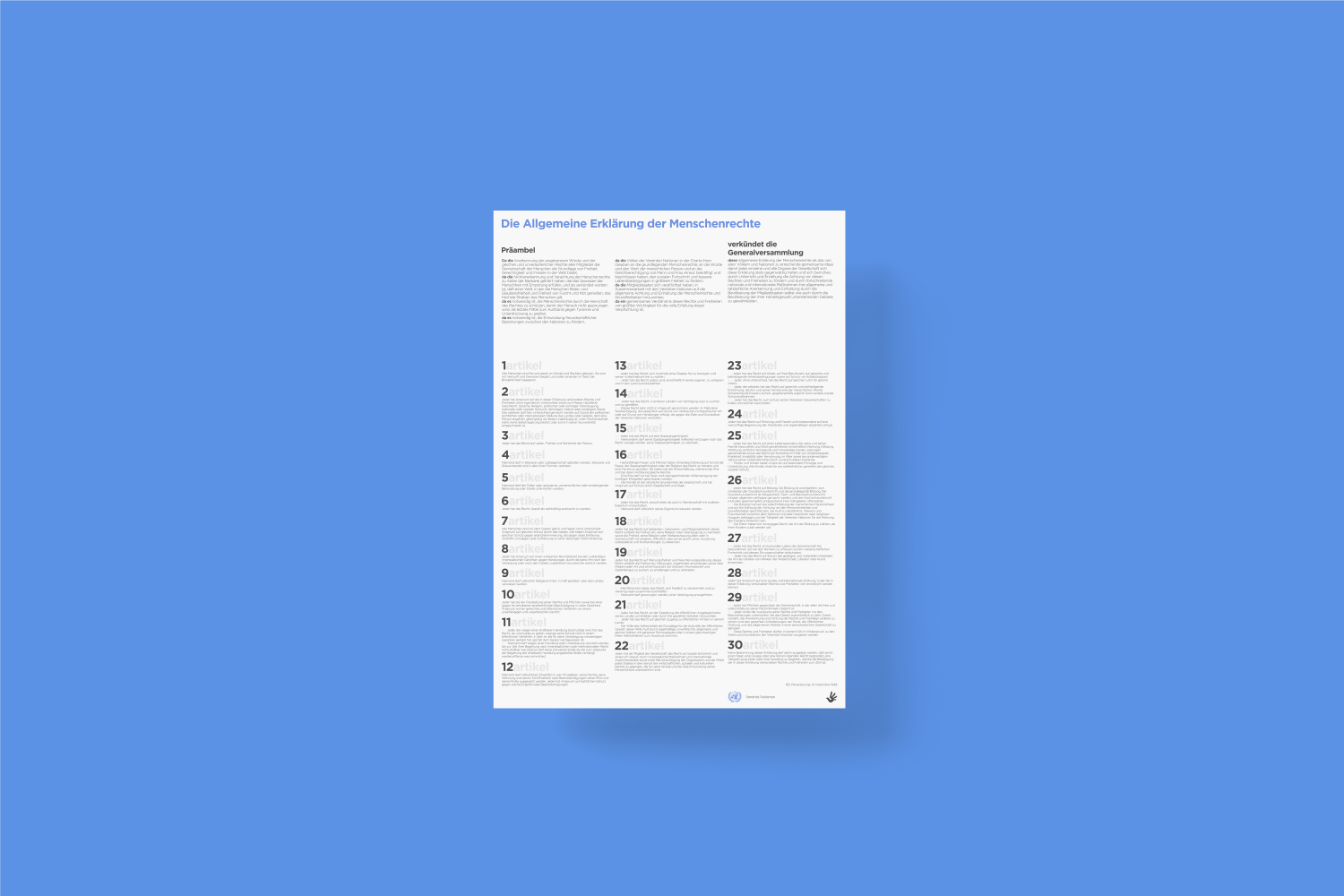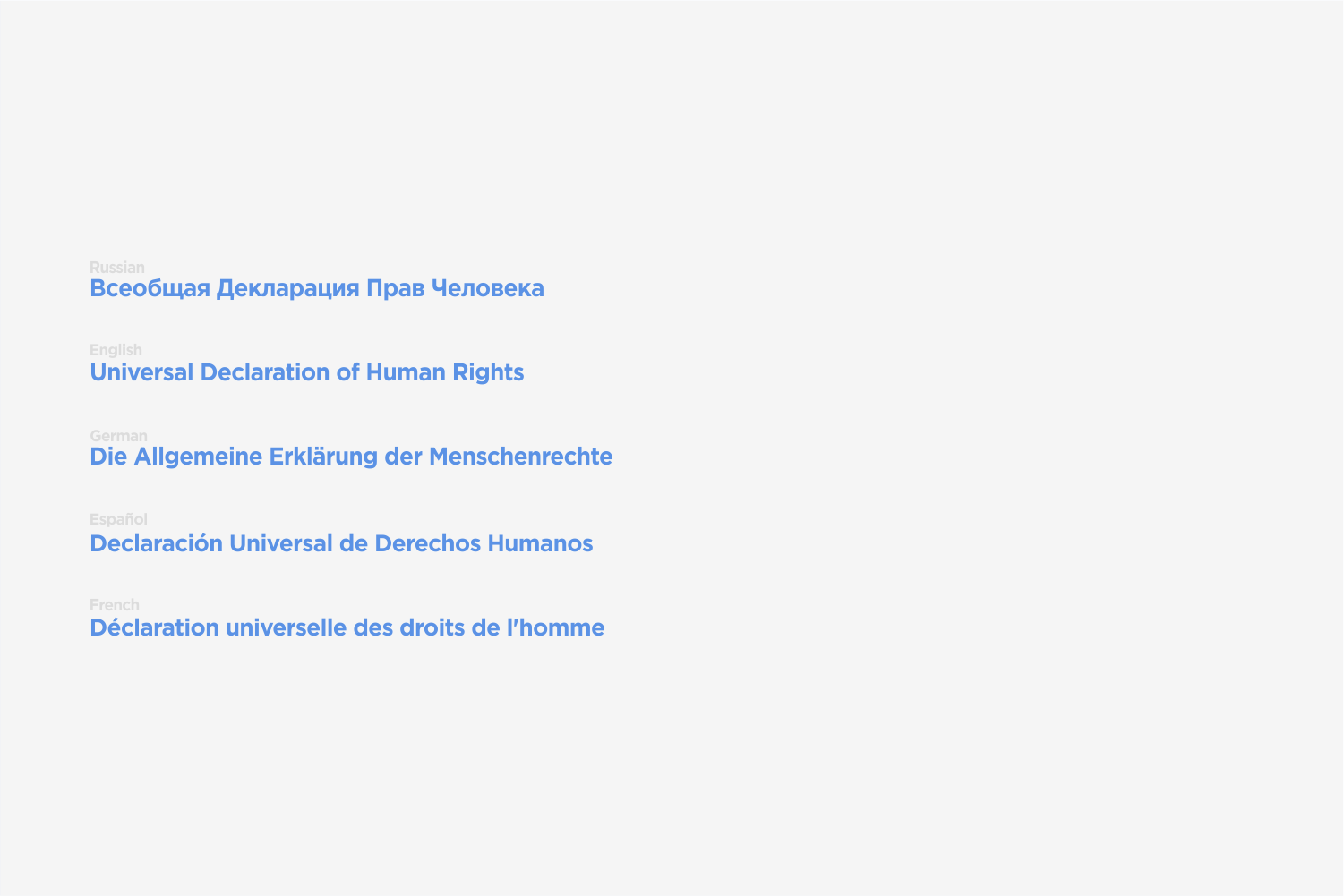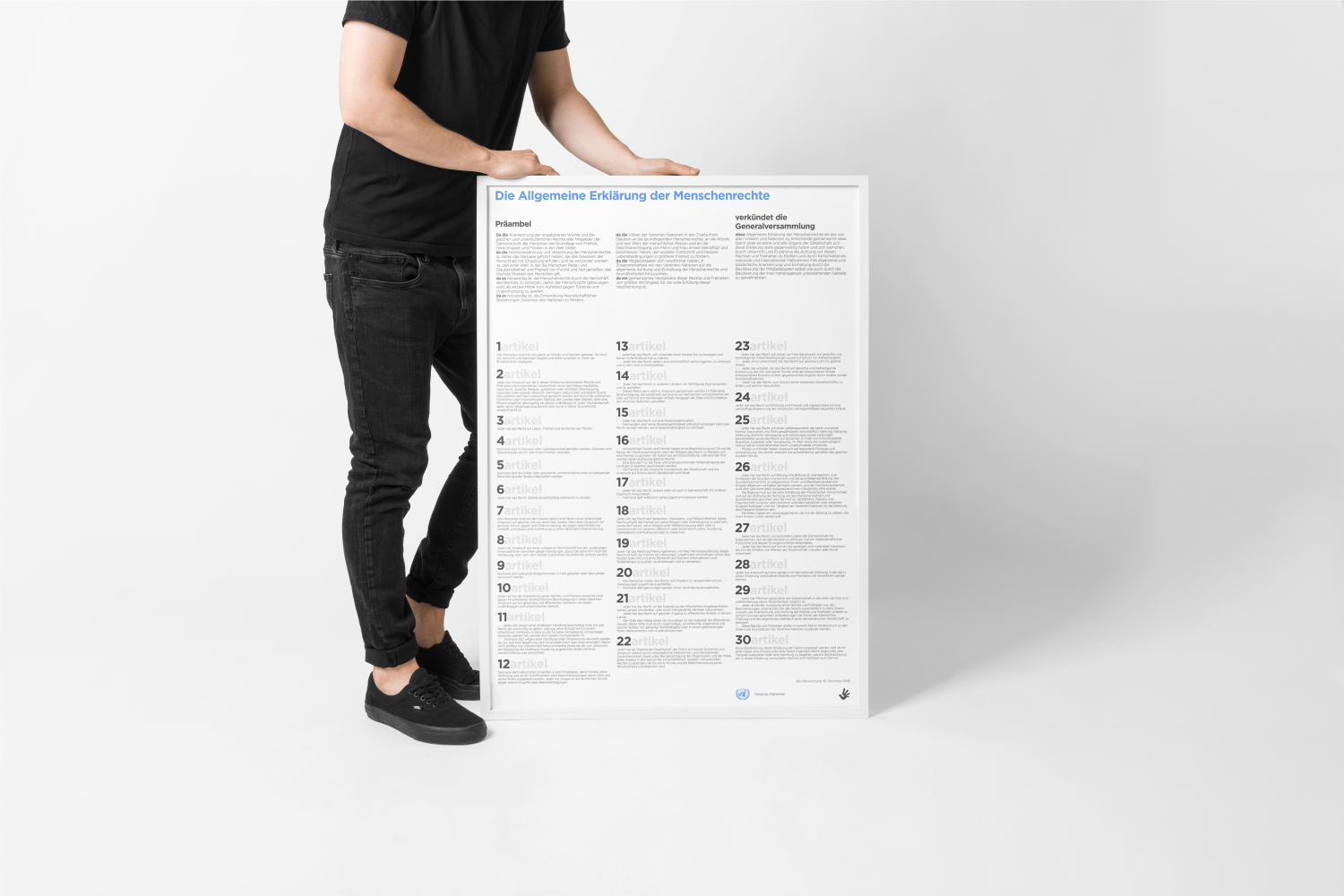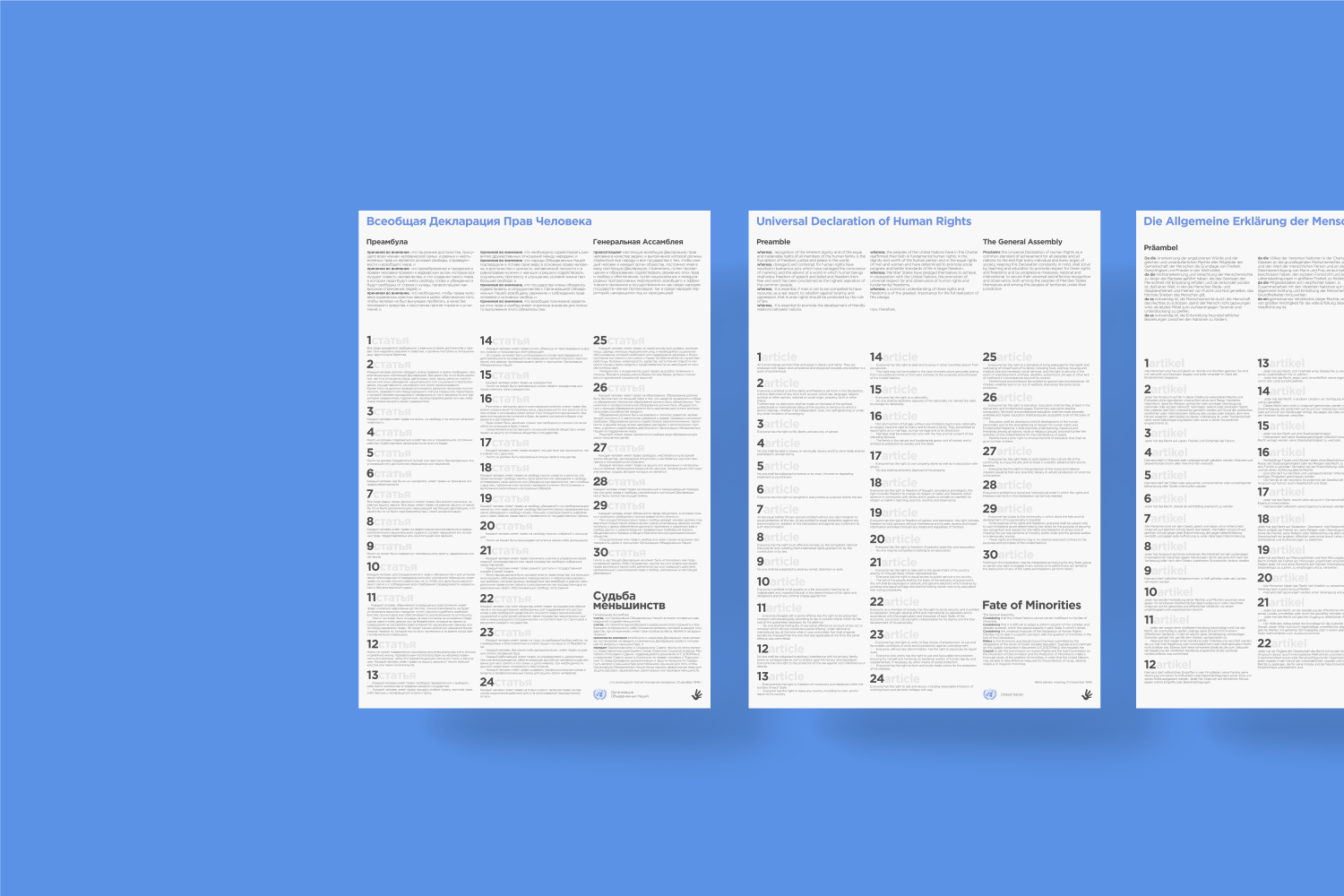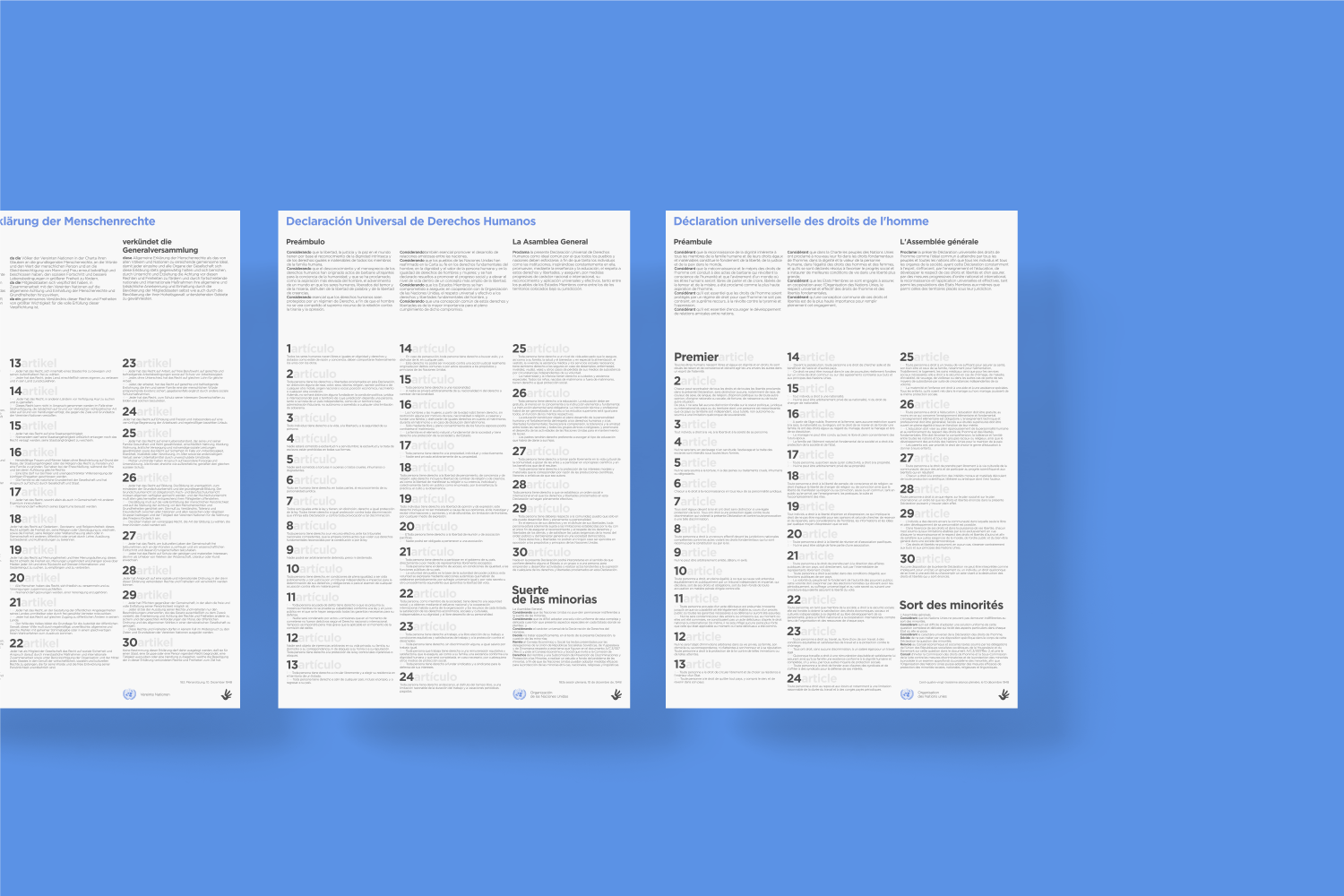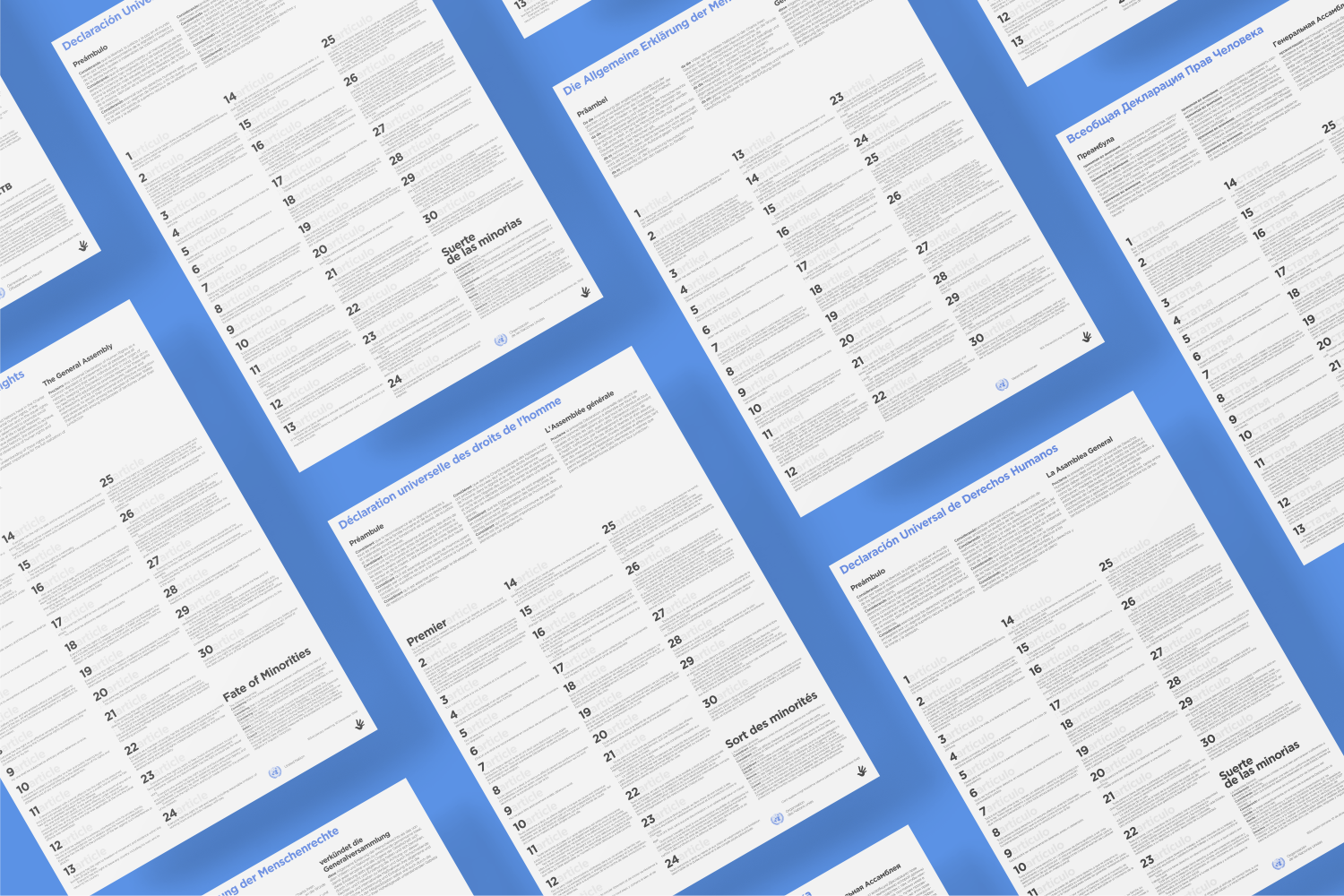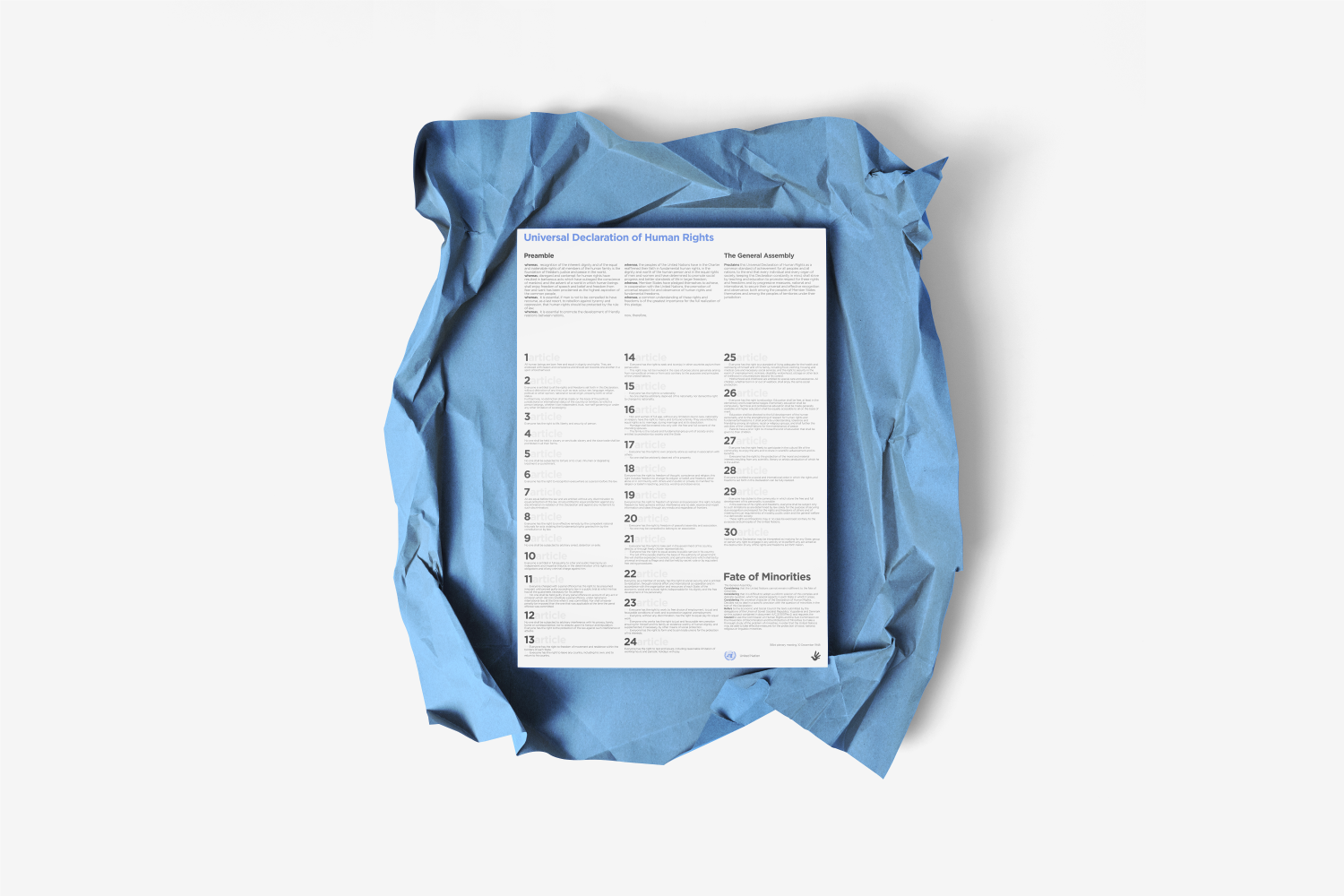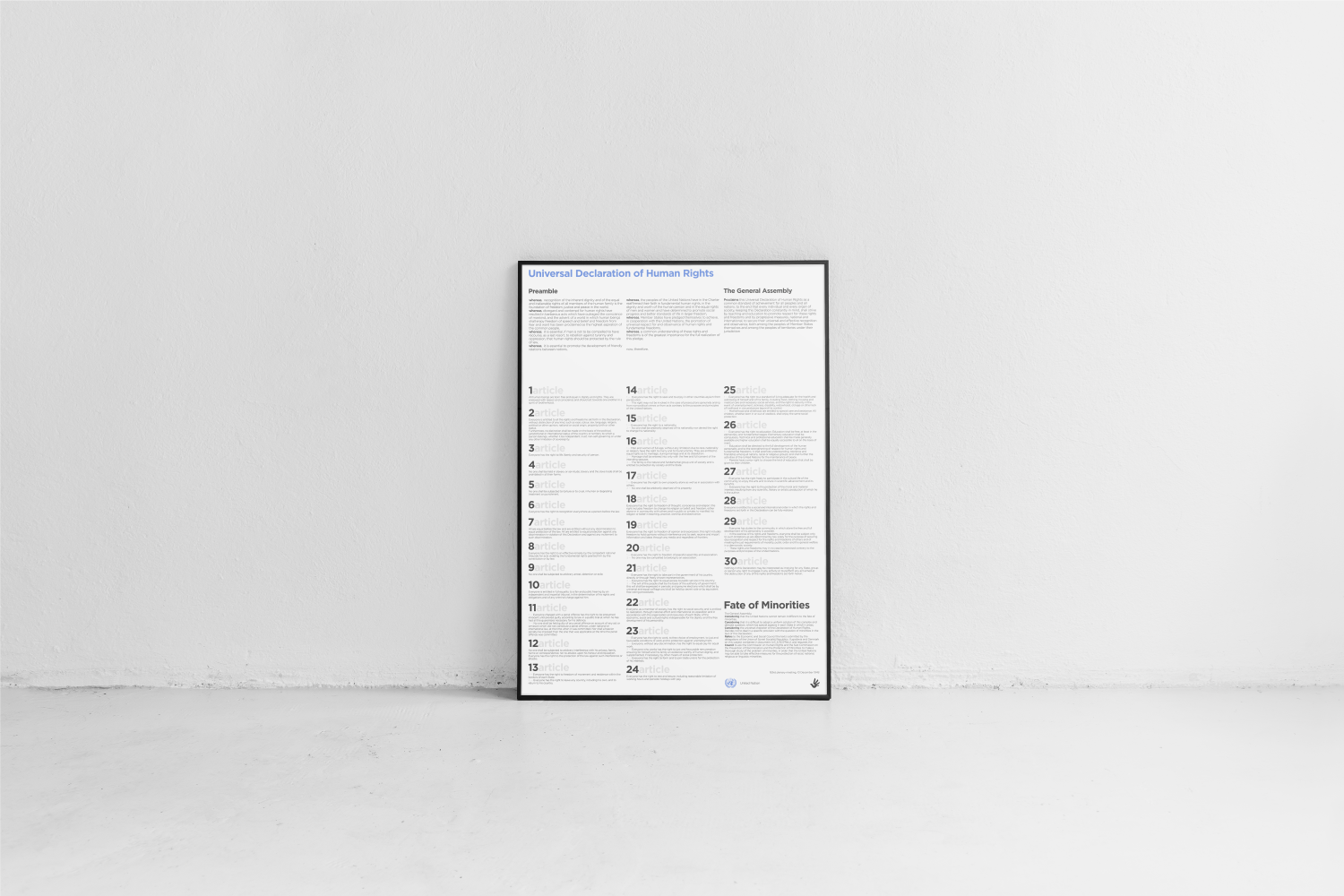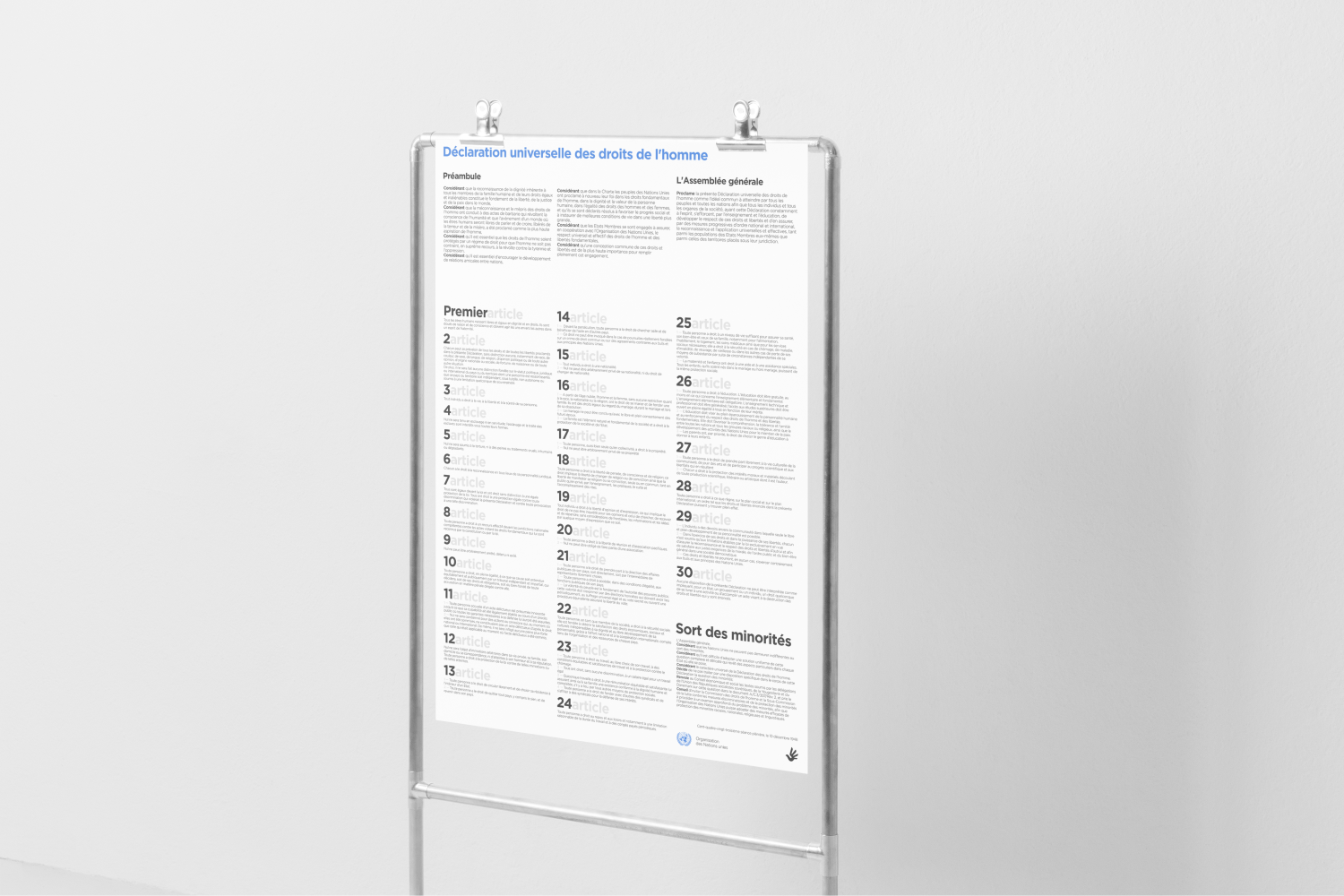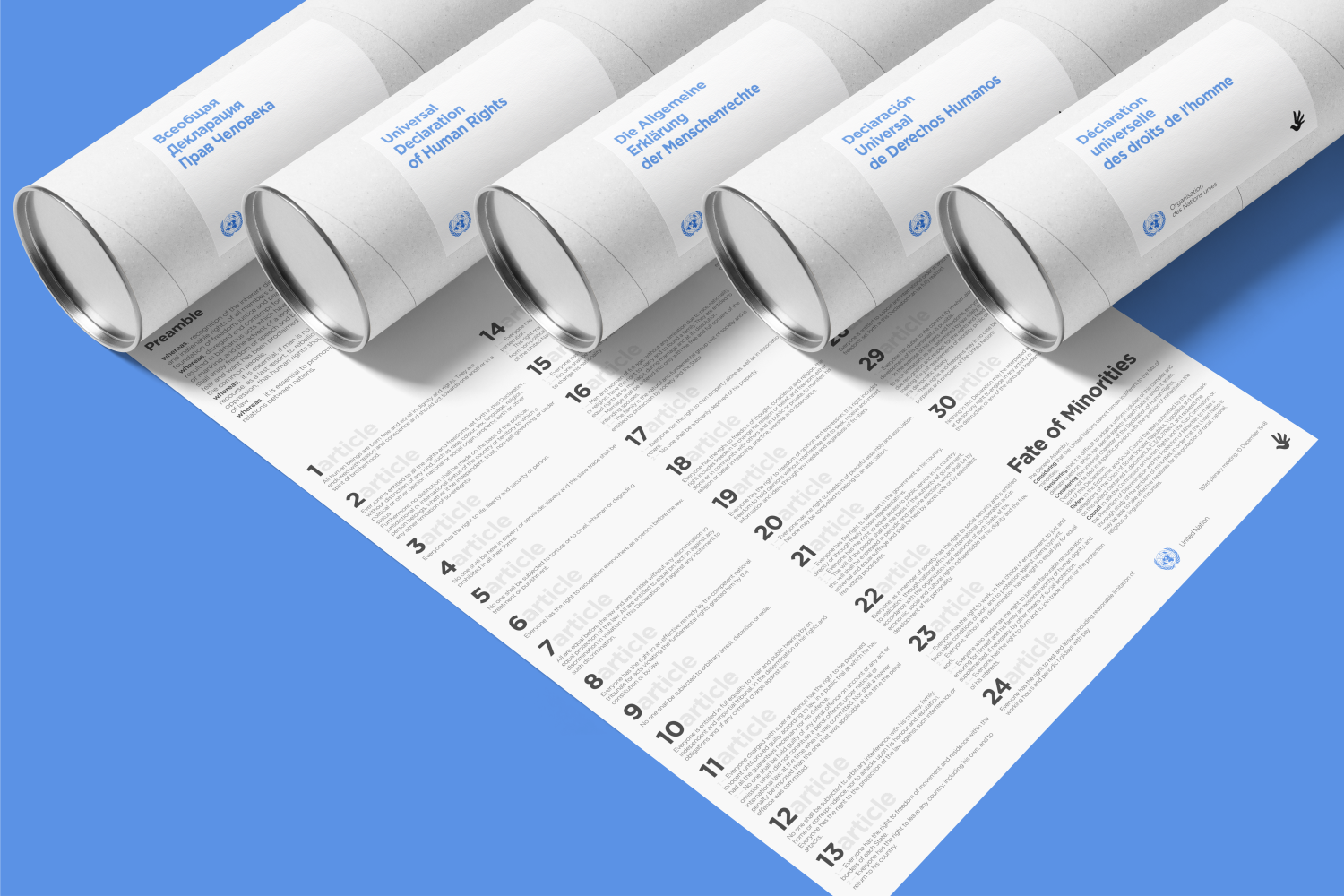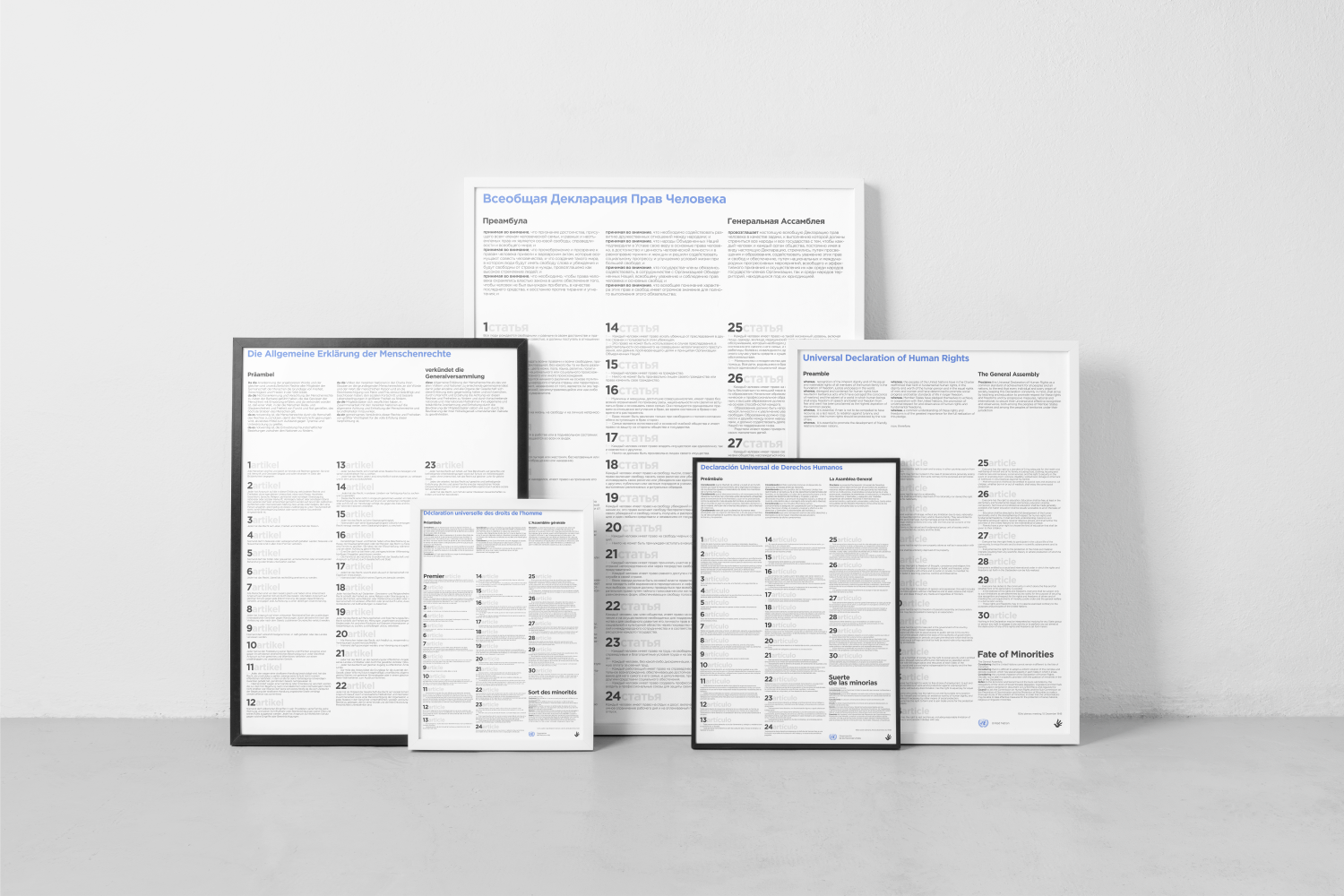 Thanks for watching and your appreciation!