Kirin was the best selling beer in Japan for 100 years of its existence, and became the beer that represents Japan.
And according to legend, a mythical beast Kirin - the messenger of favorable developments, a symbol of prosperity and good luck.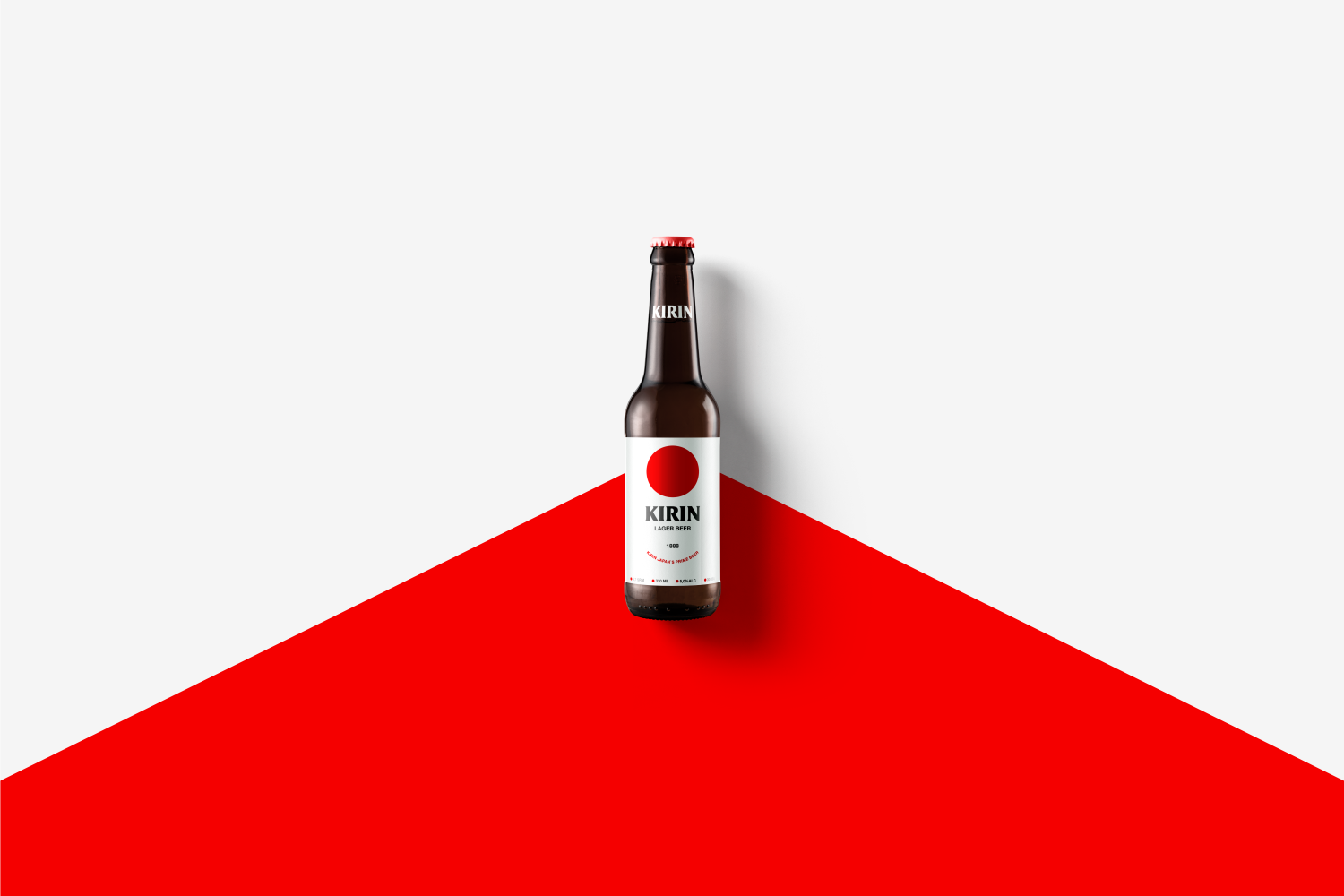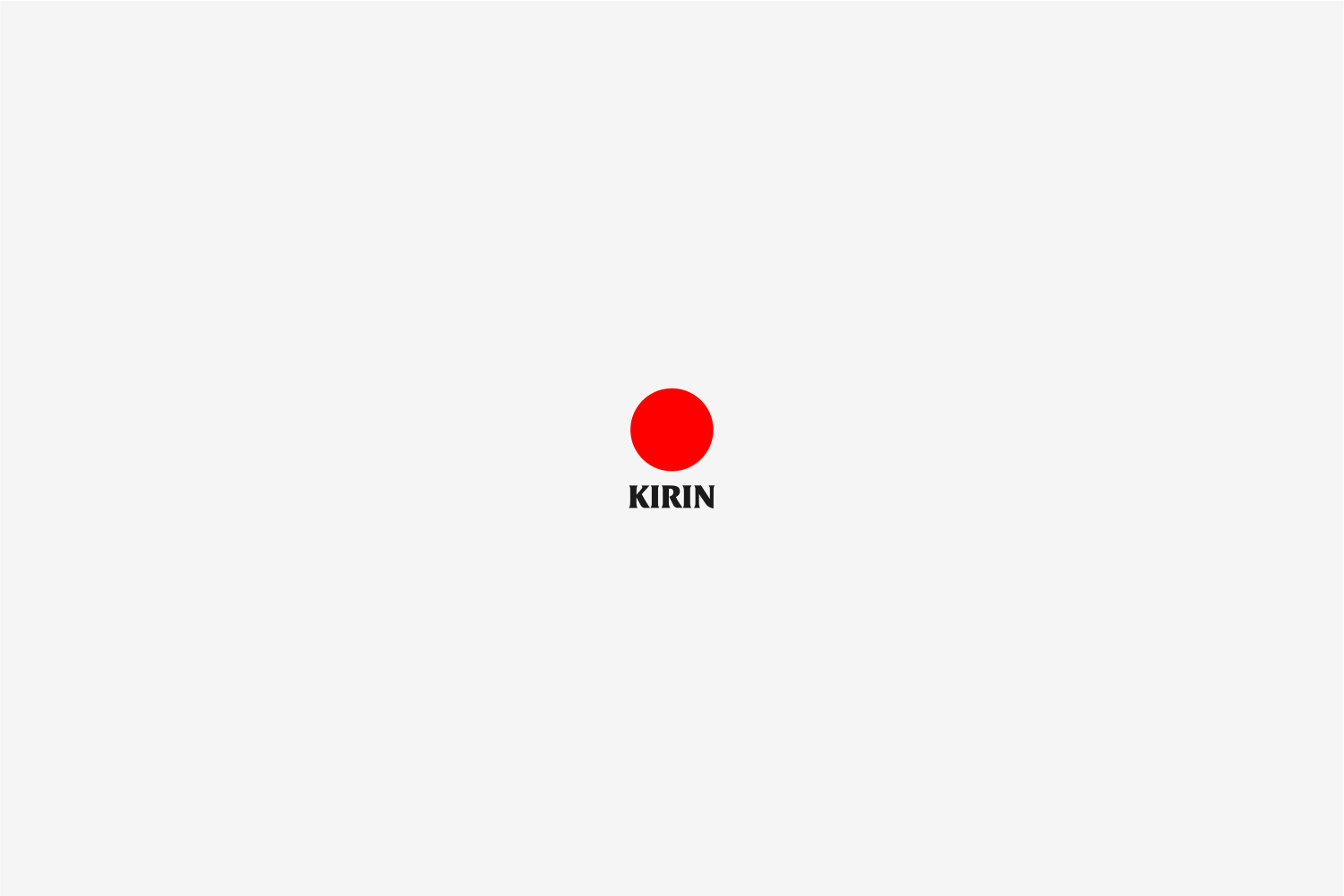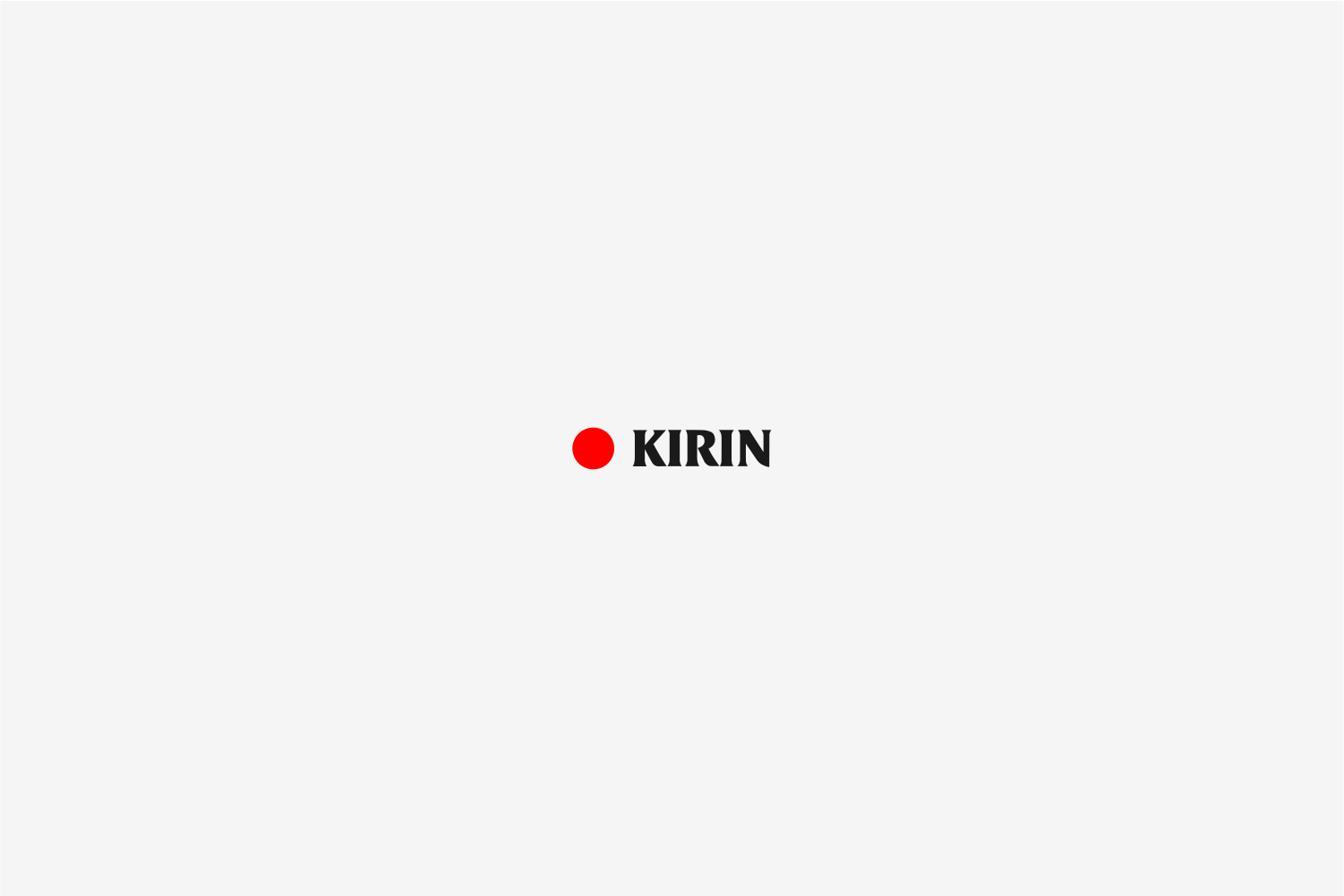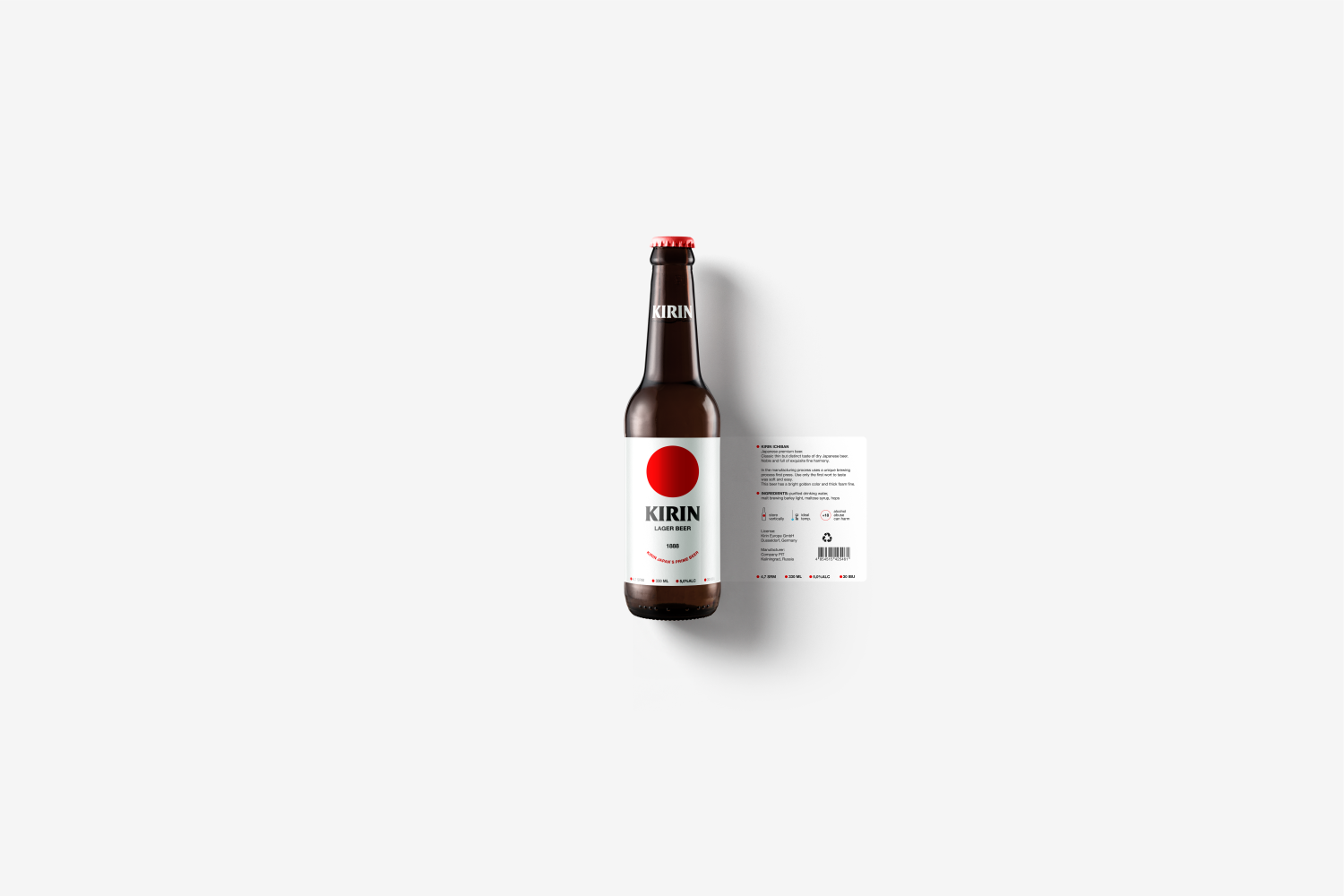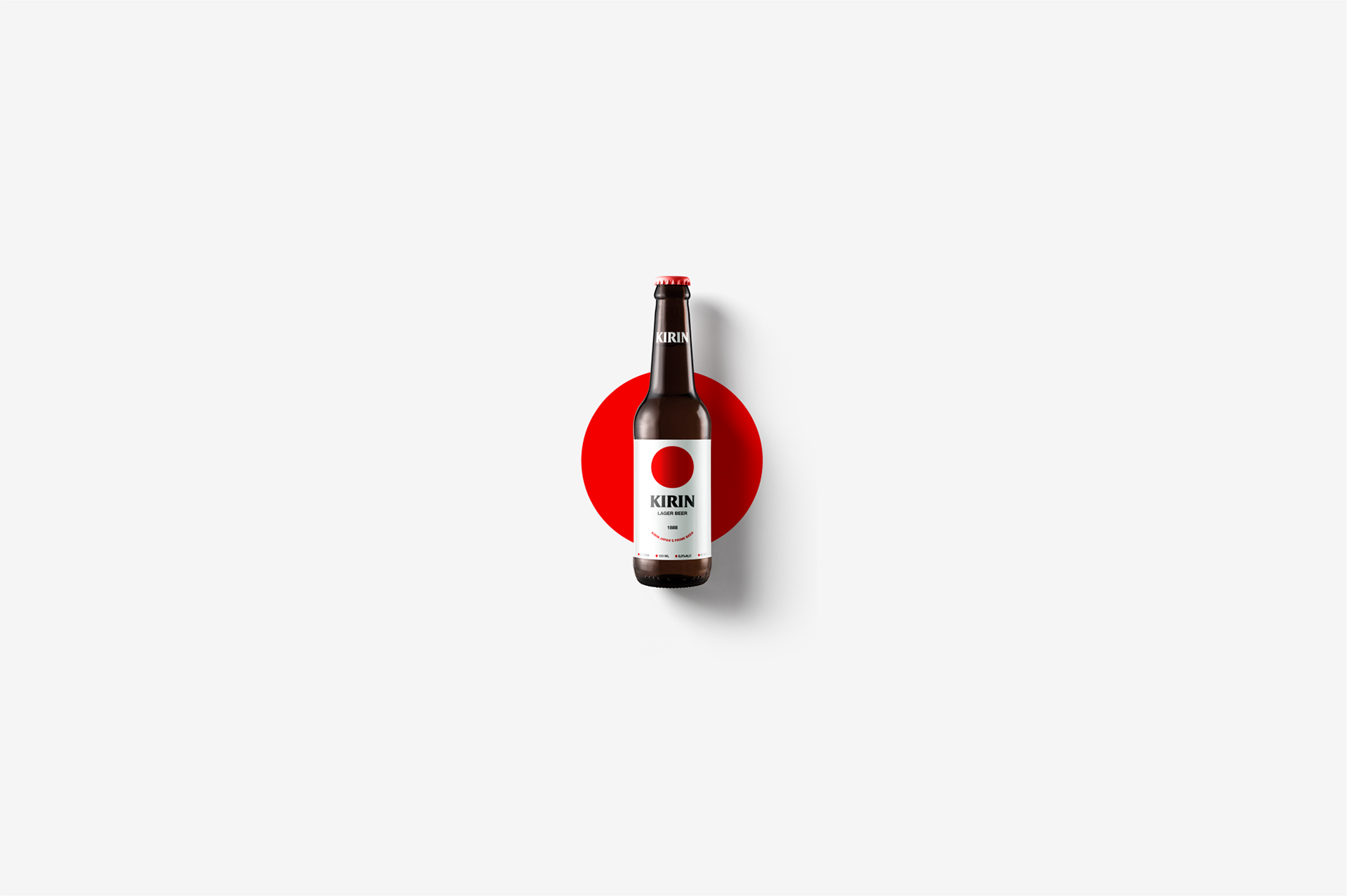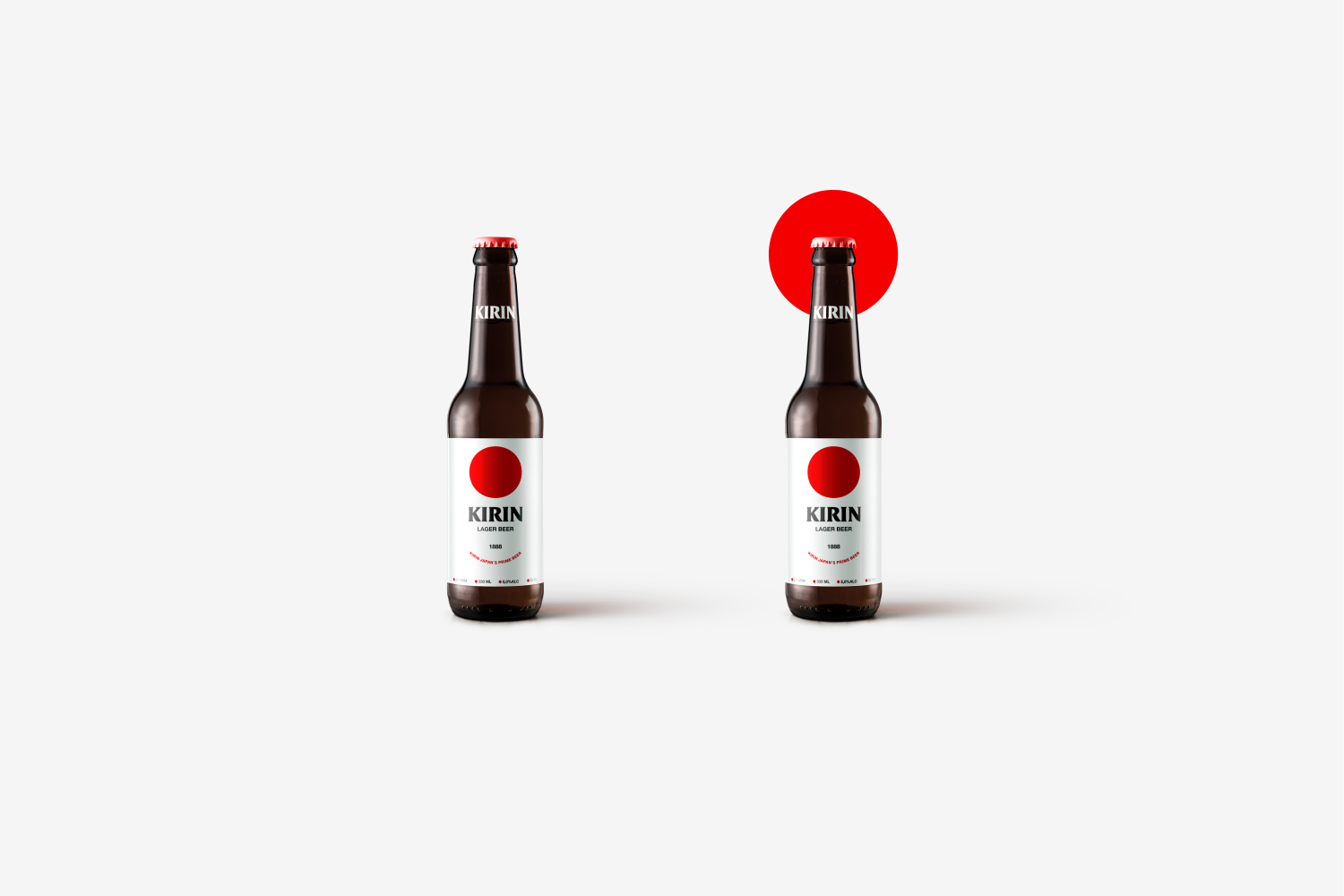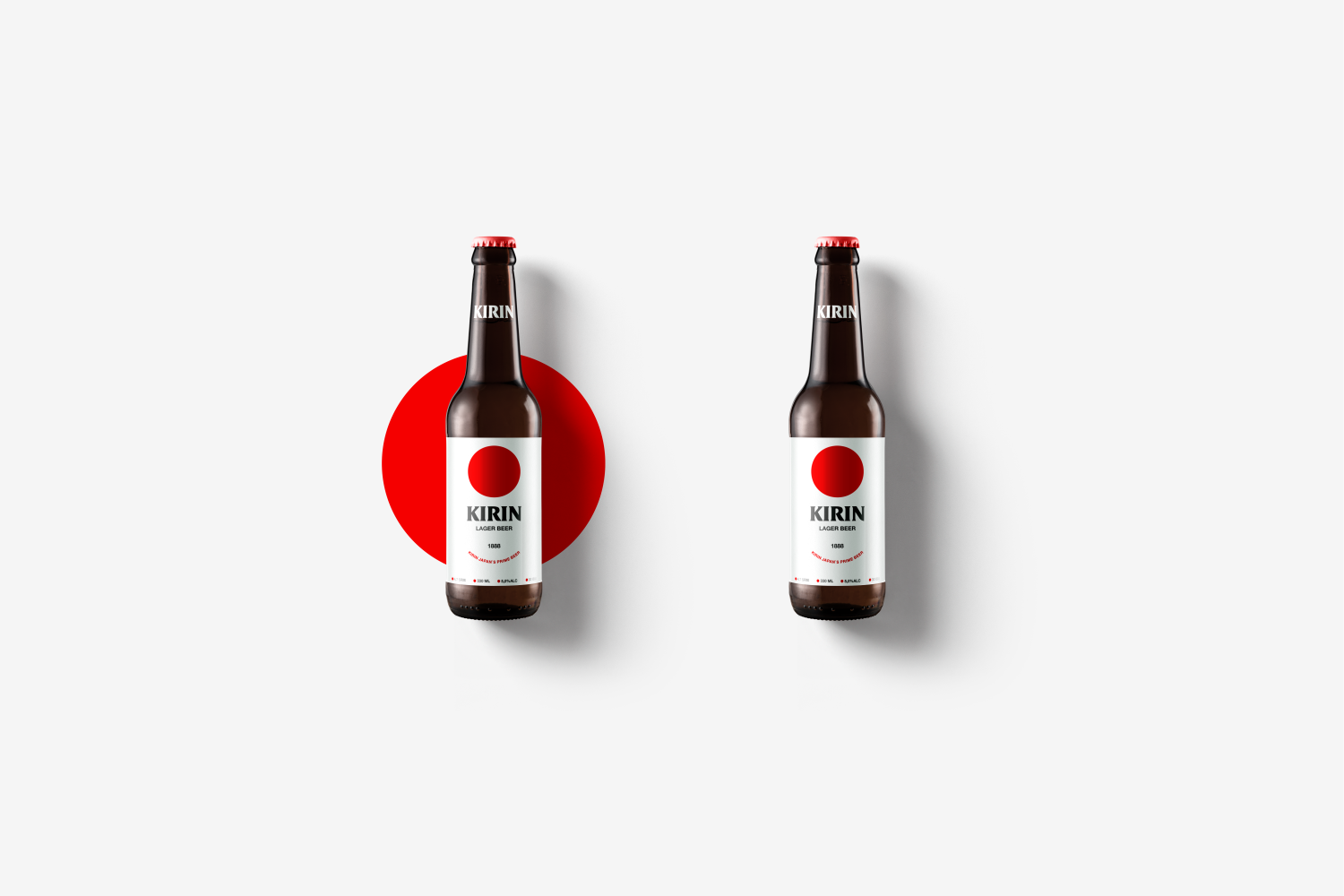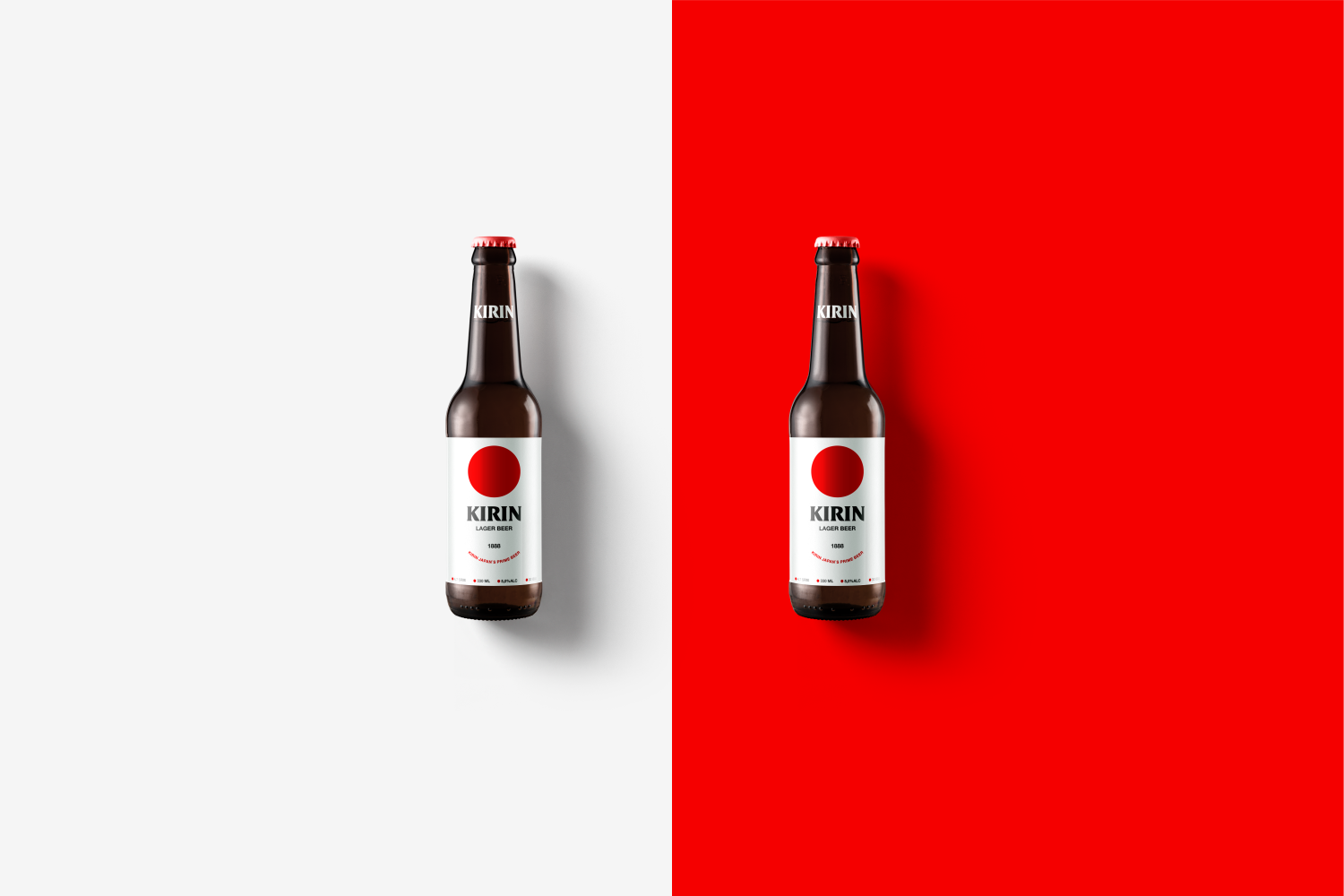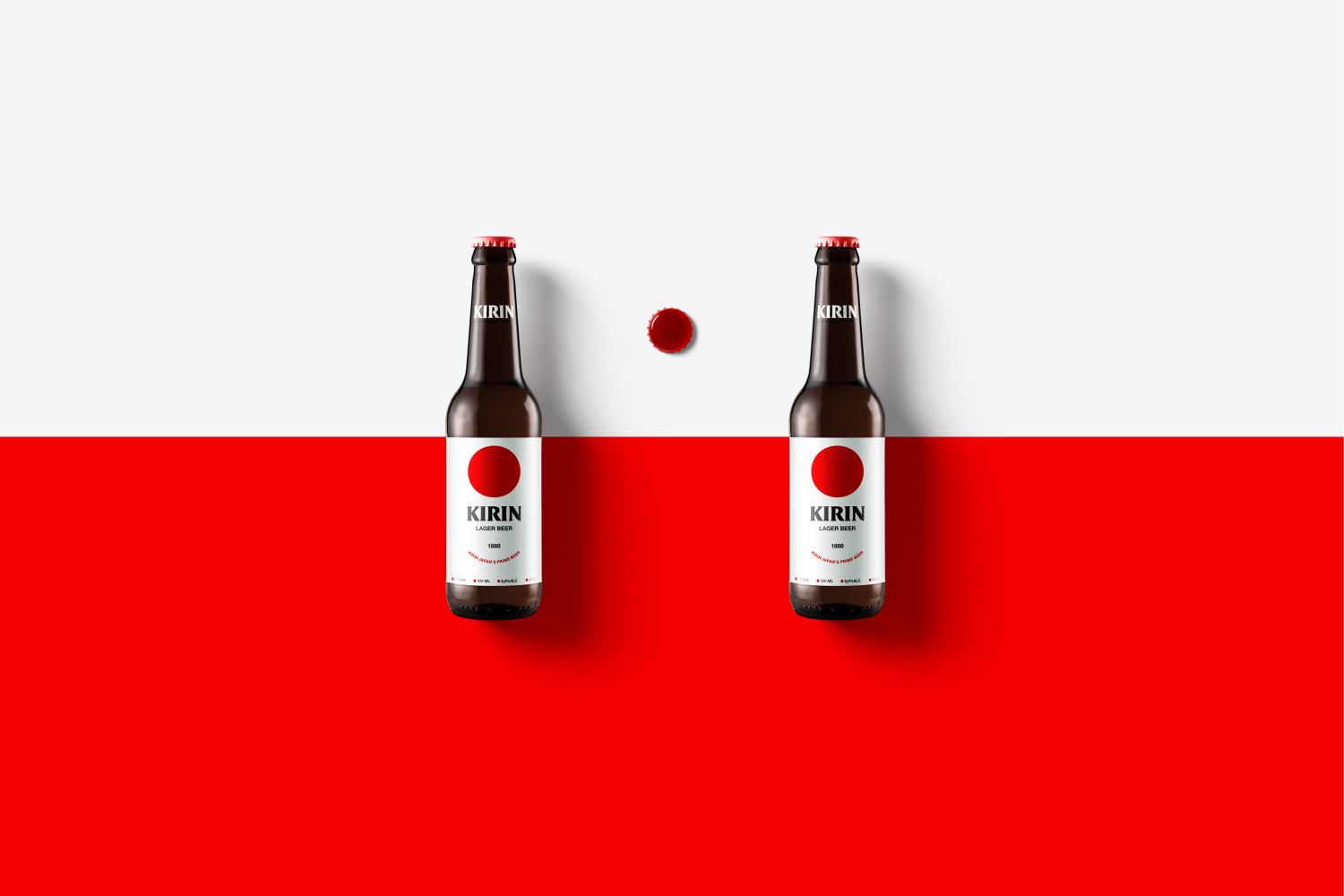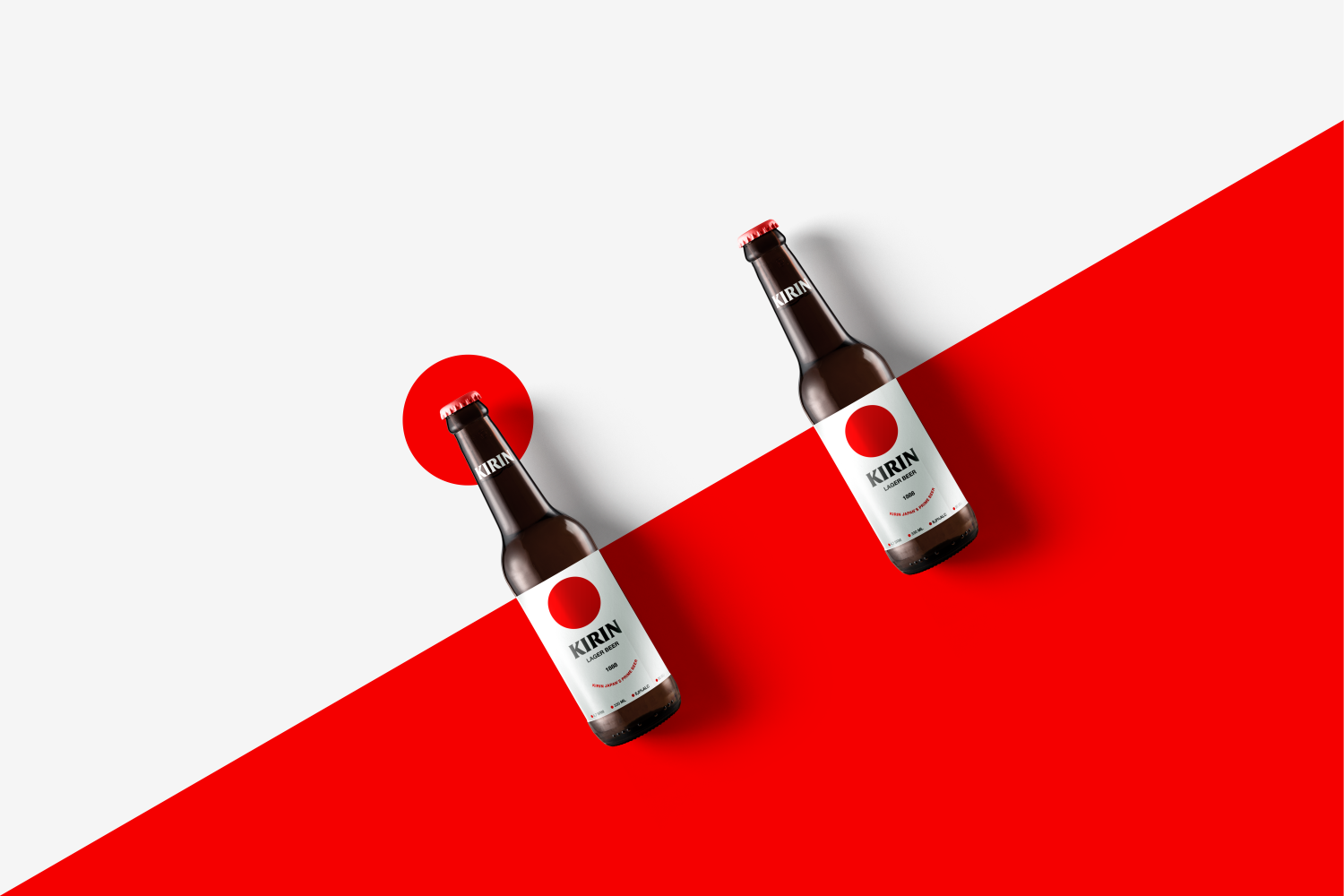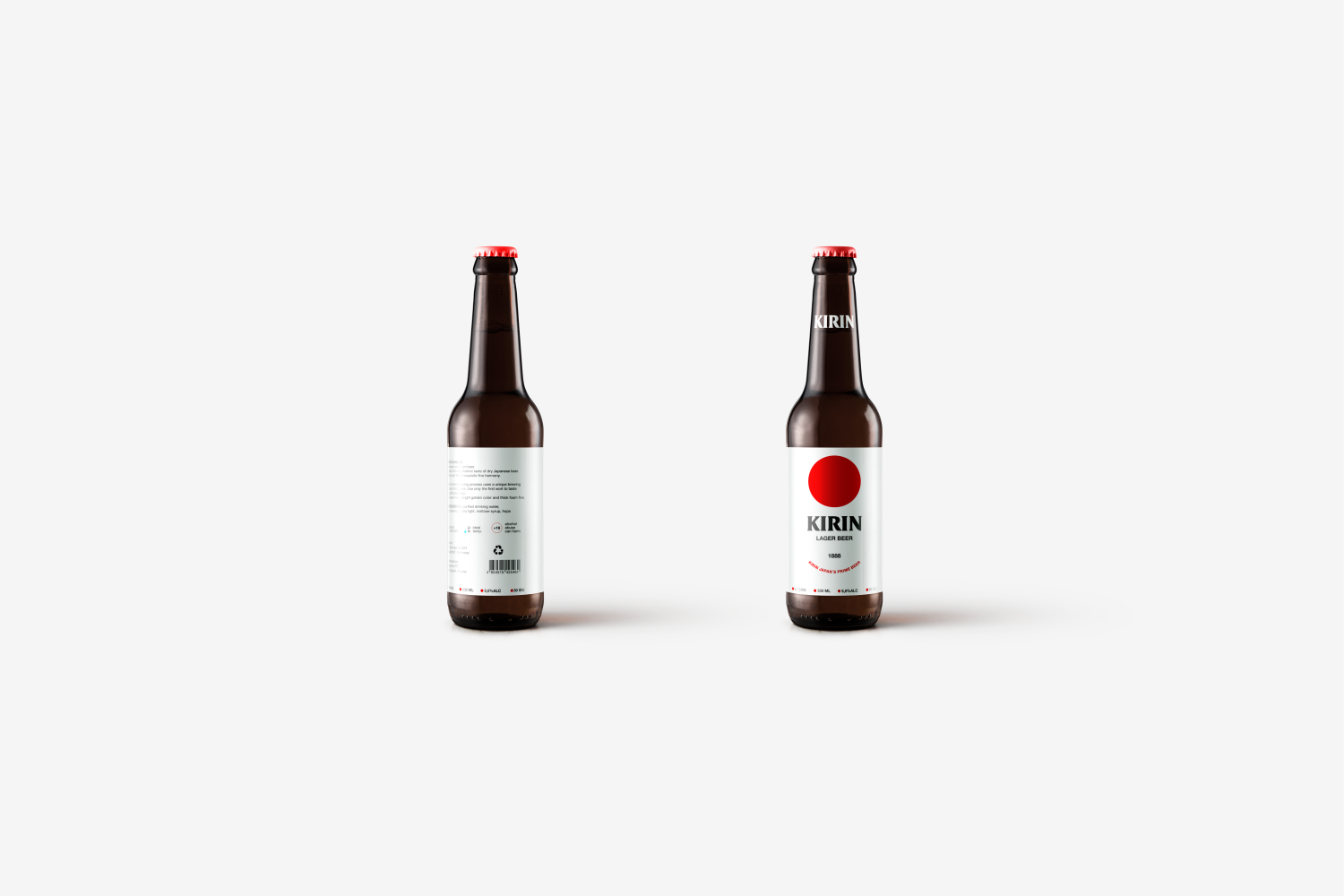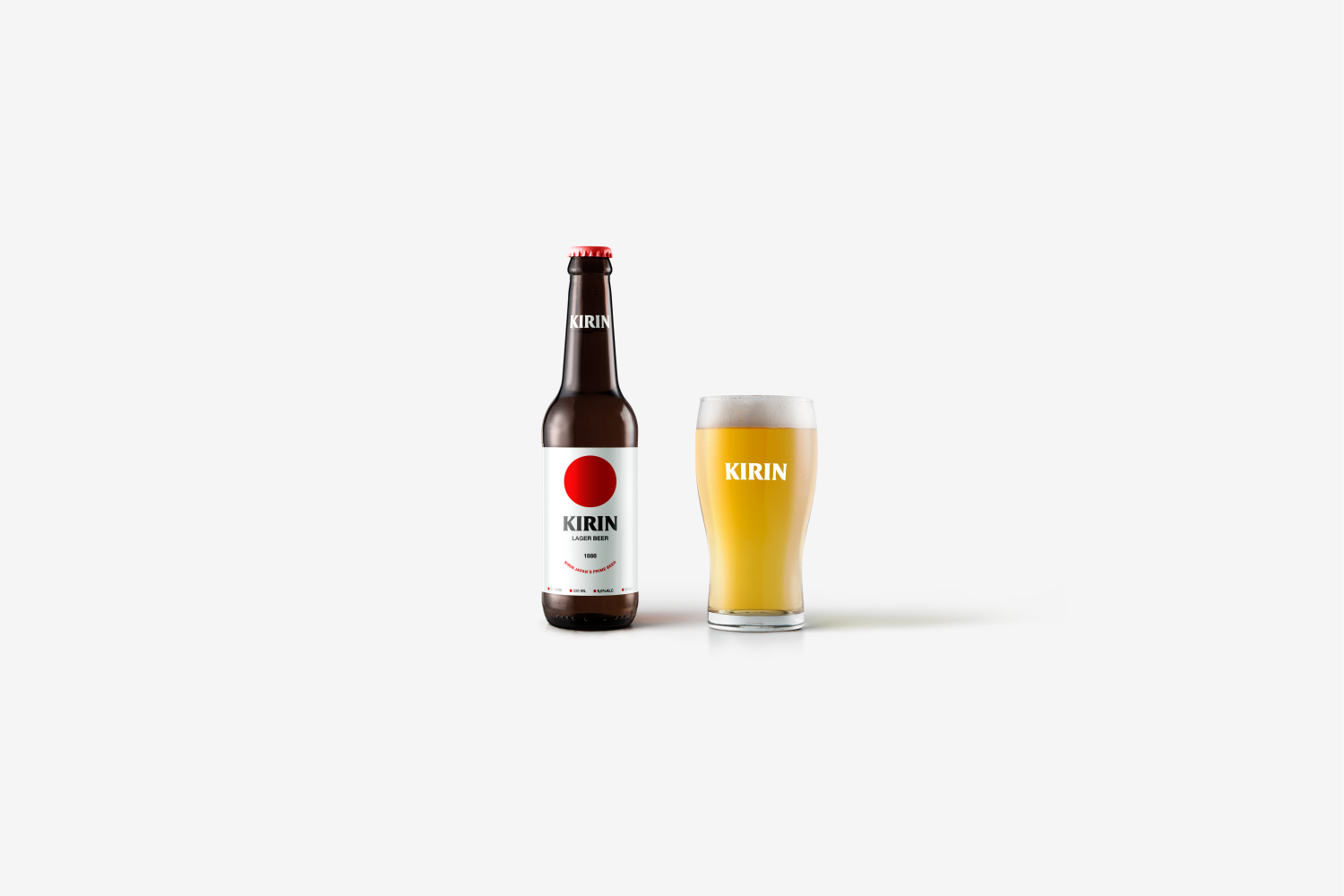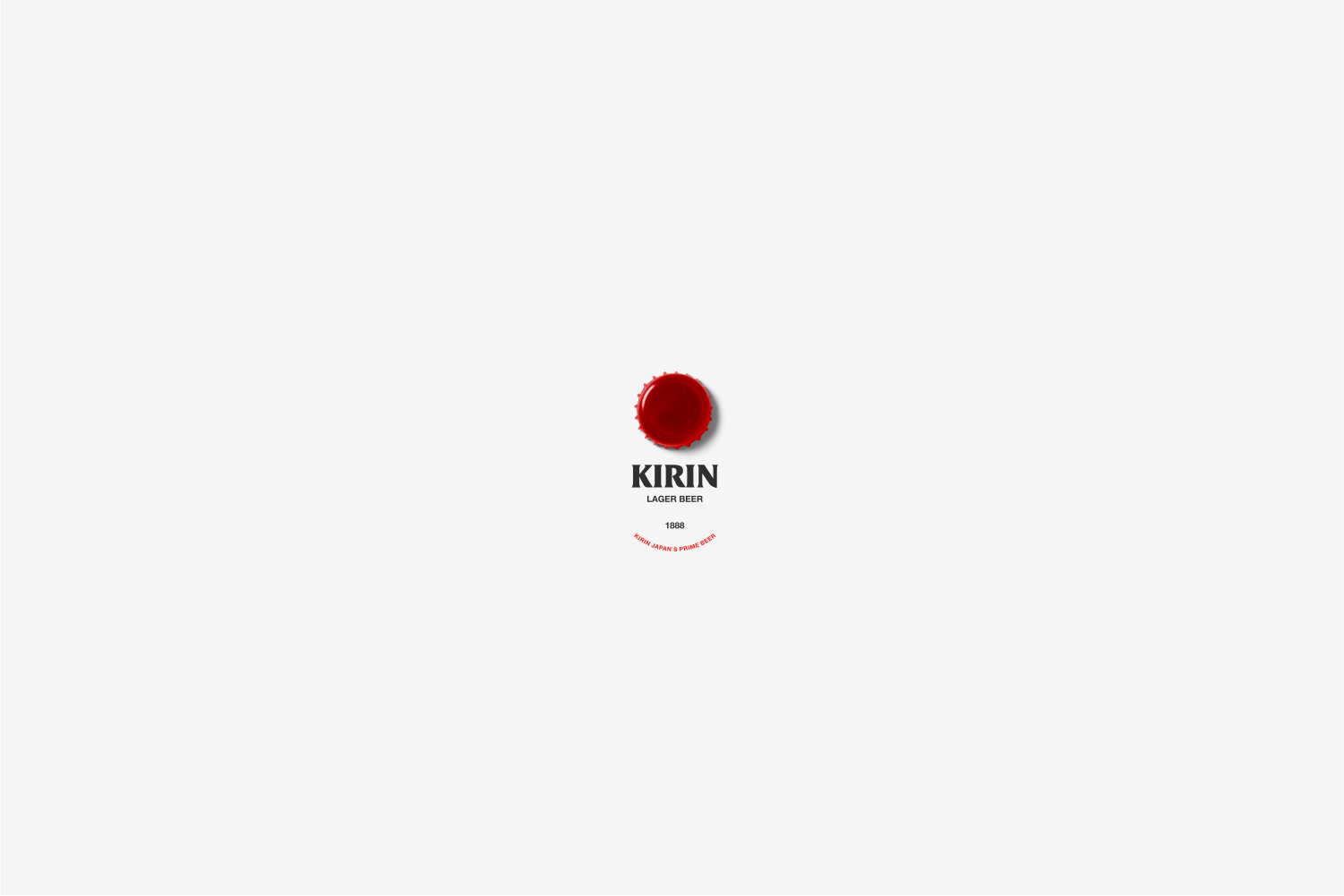 Design by Radmir Volk
© All rights reserved.