The brand considers clothes as a separate element, capable of independent life. The primary role is played by a form emphasized by monochrome fabrics and minimal details.
"My brand has no a concept, has no beautiful history of creating, has no well-thought-out target audience. There is nothing personal in it, maybe this my brand concept is." — founder of VIDEVESTE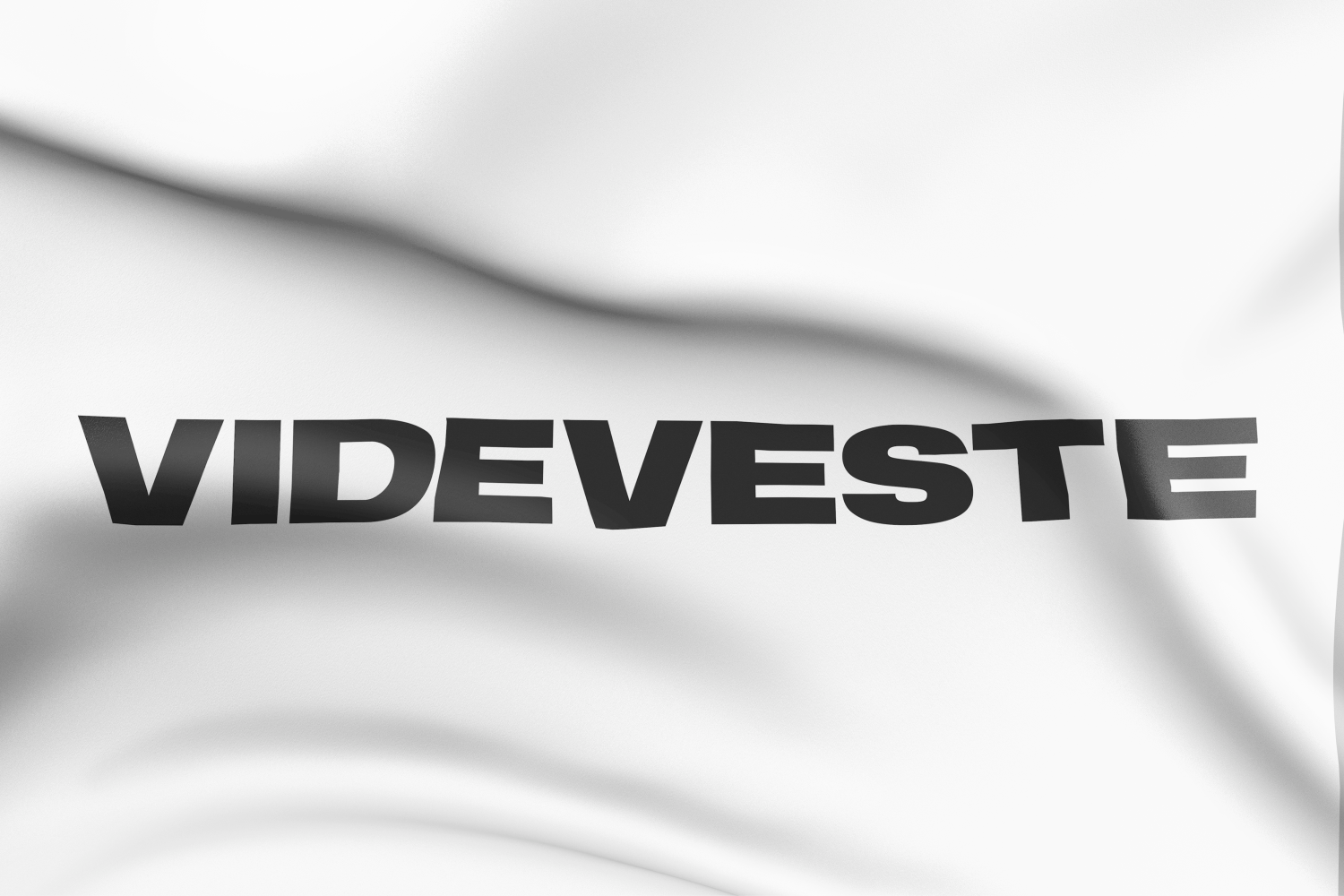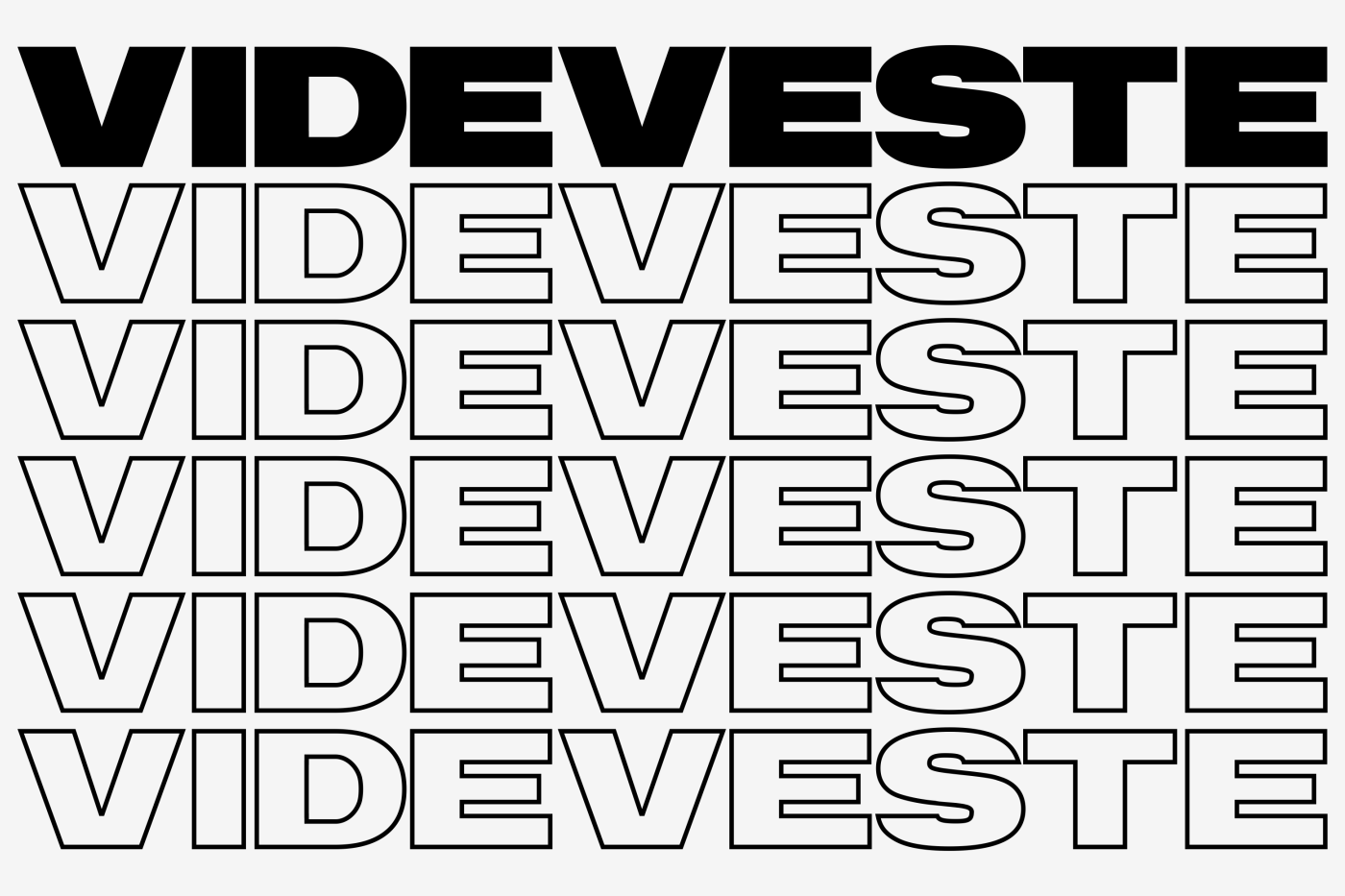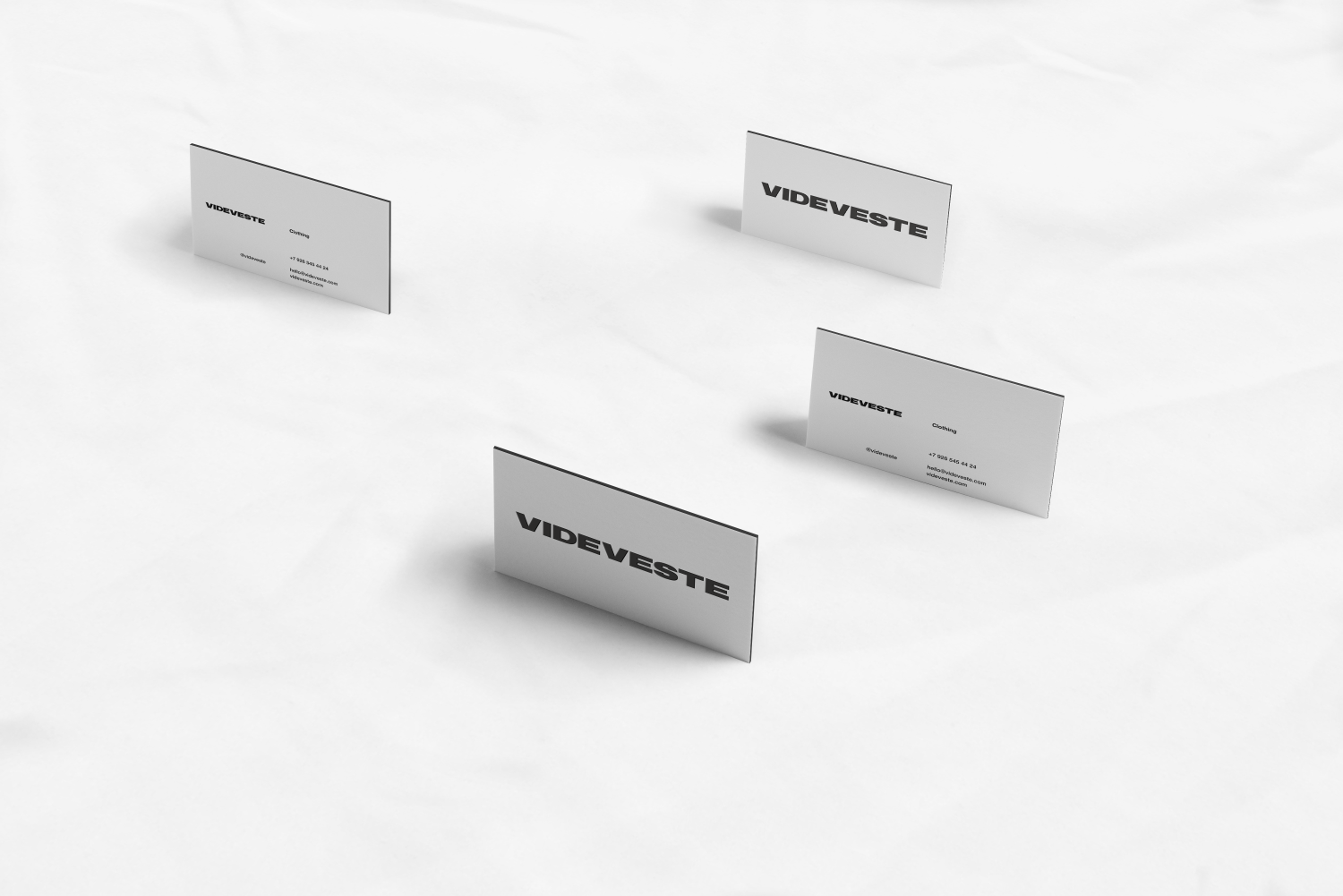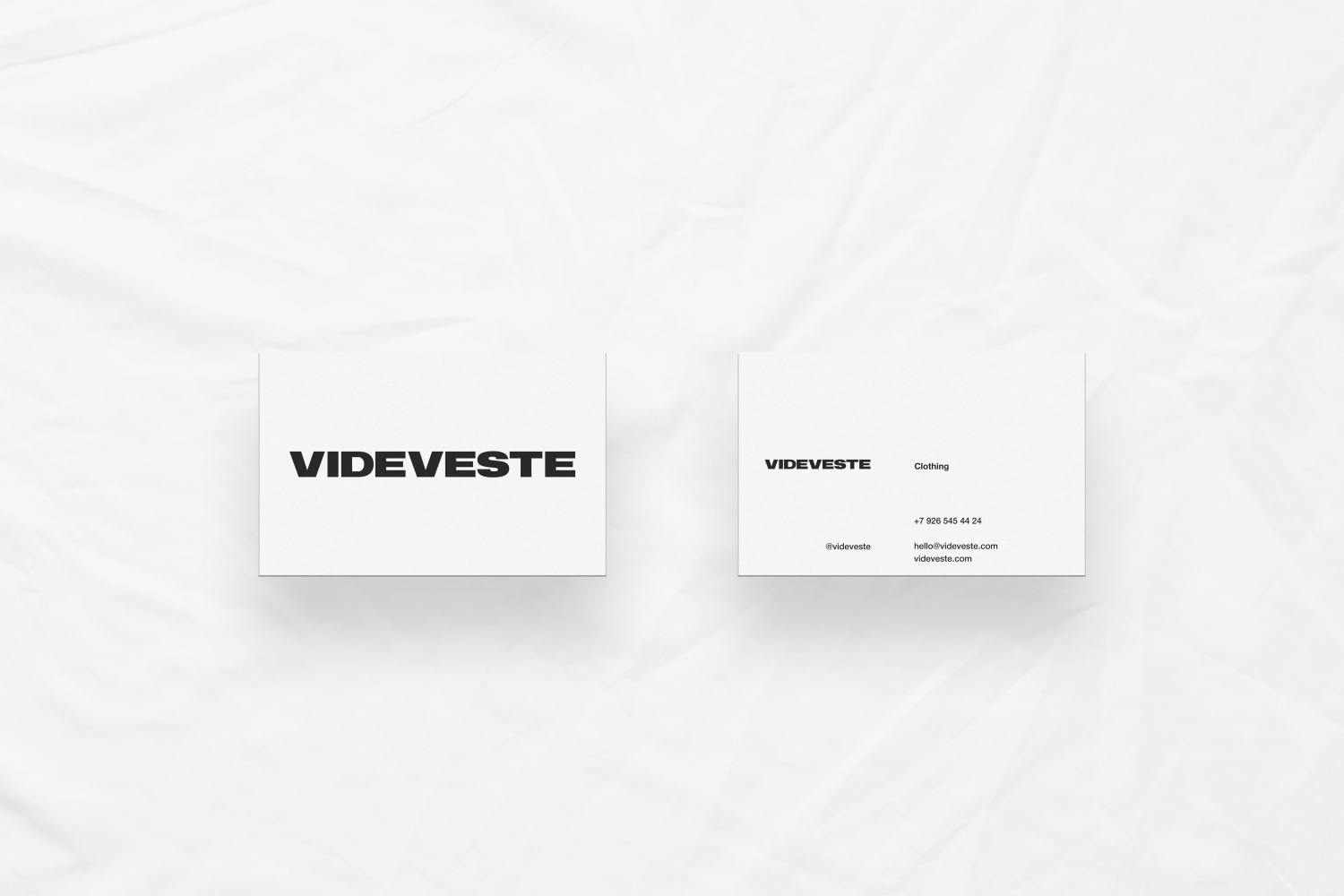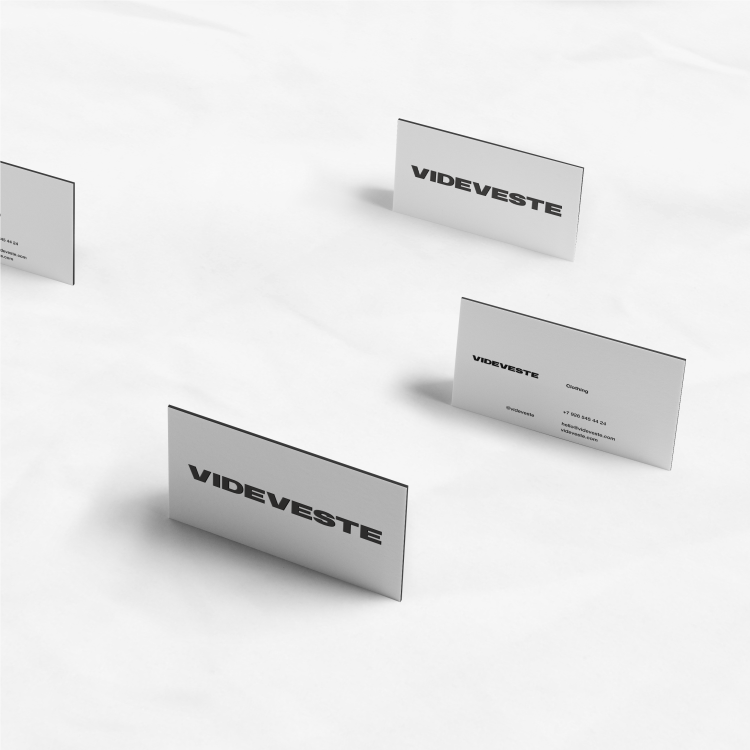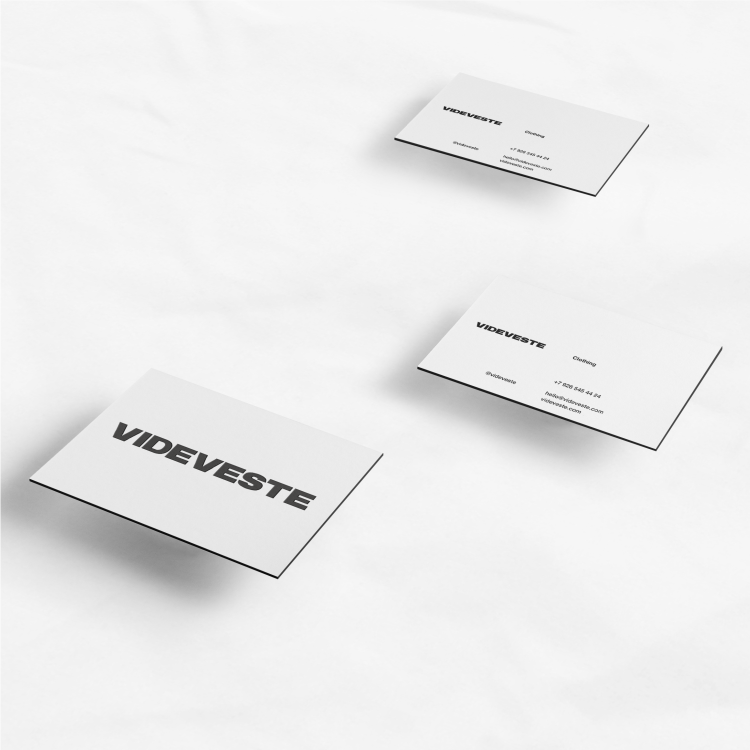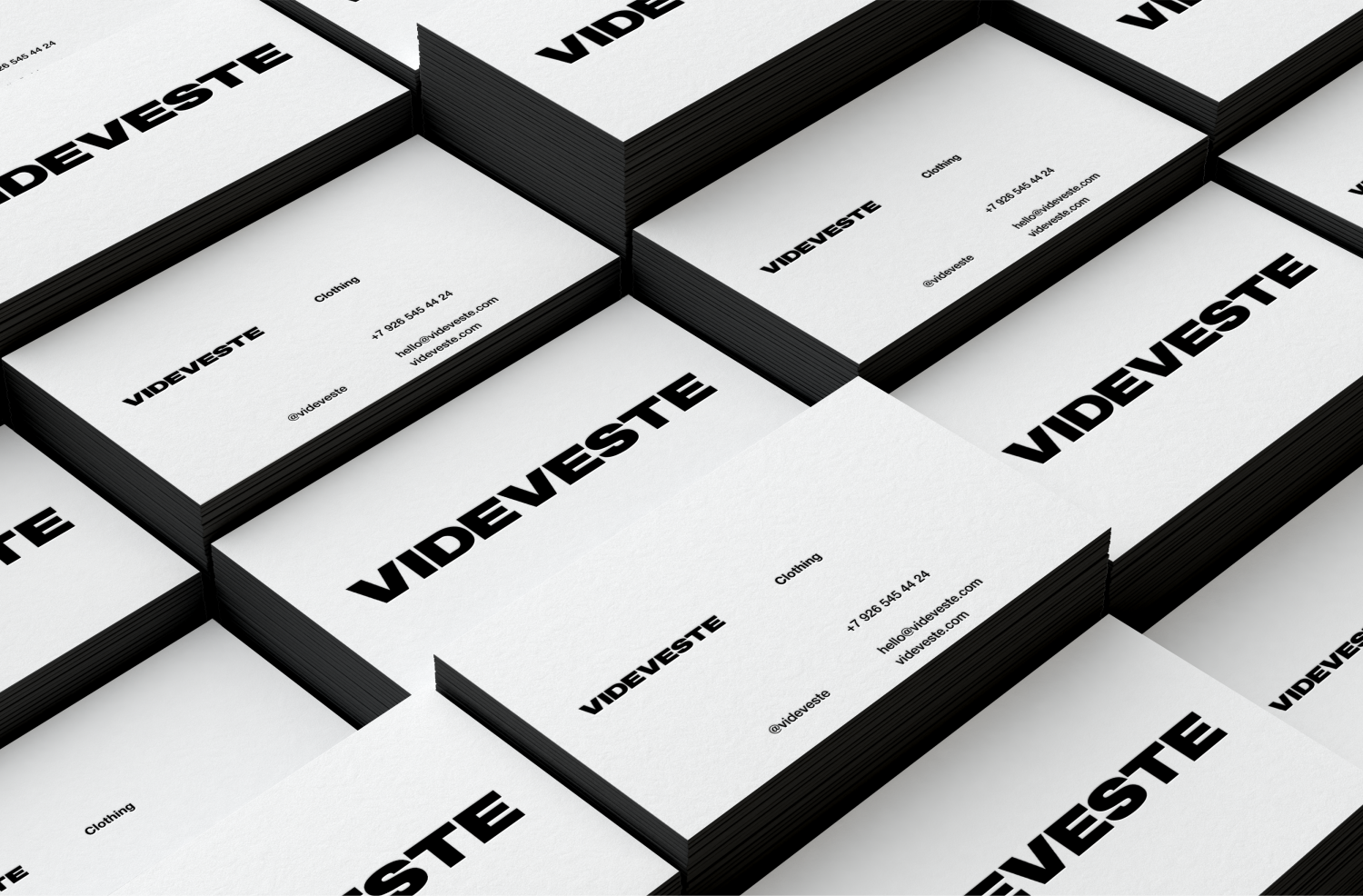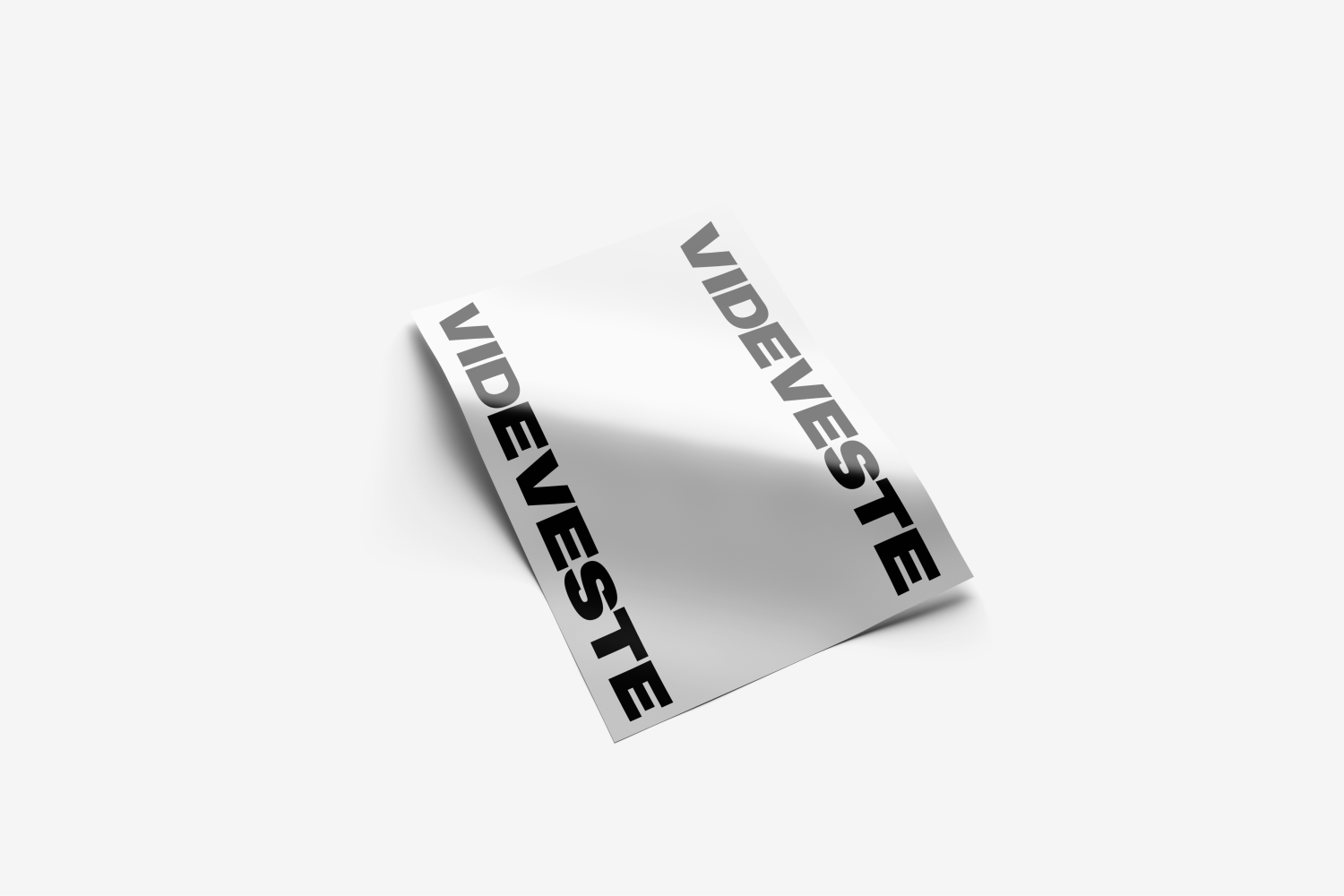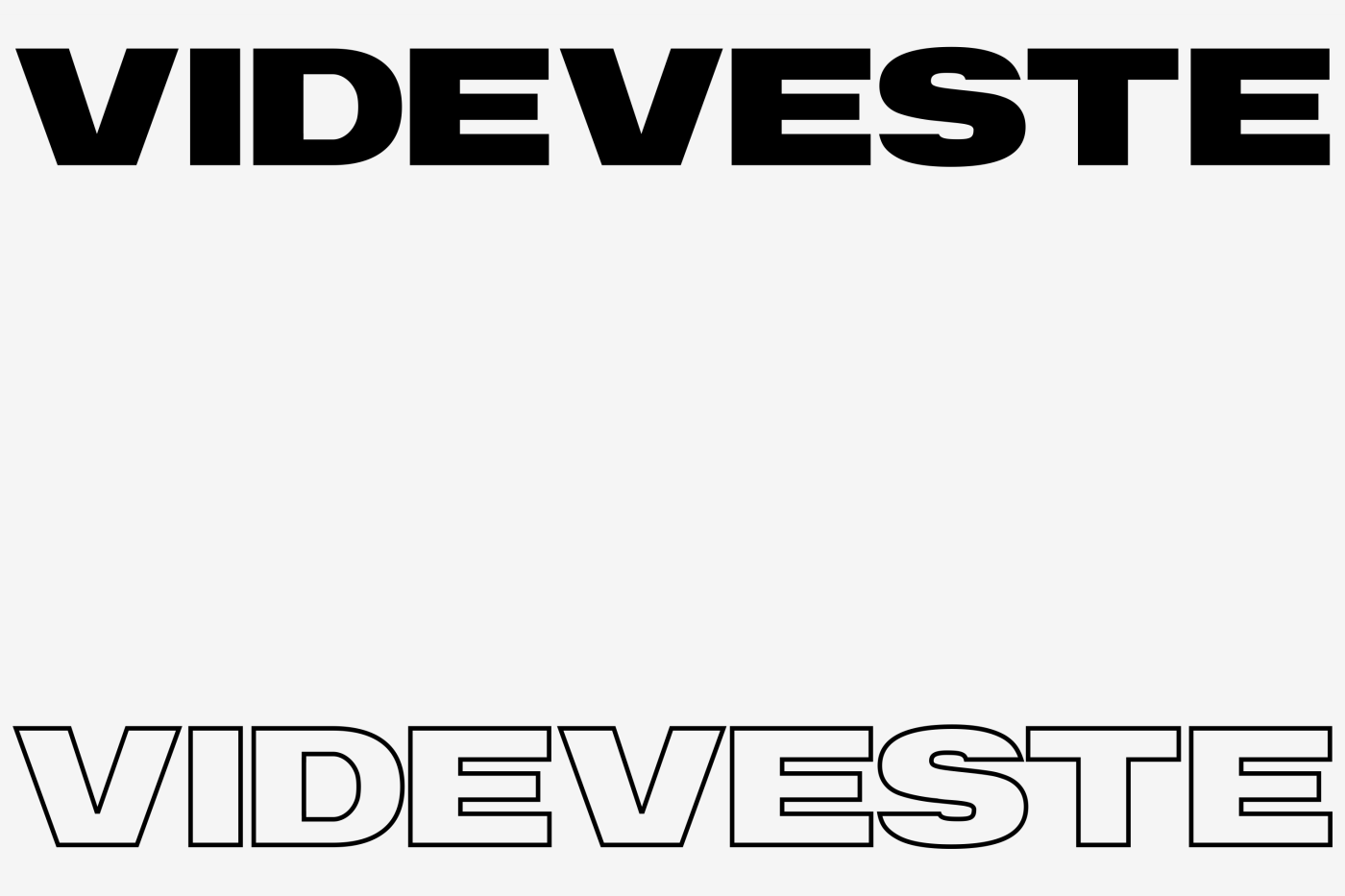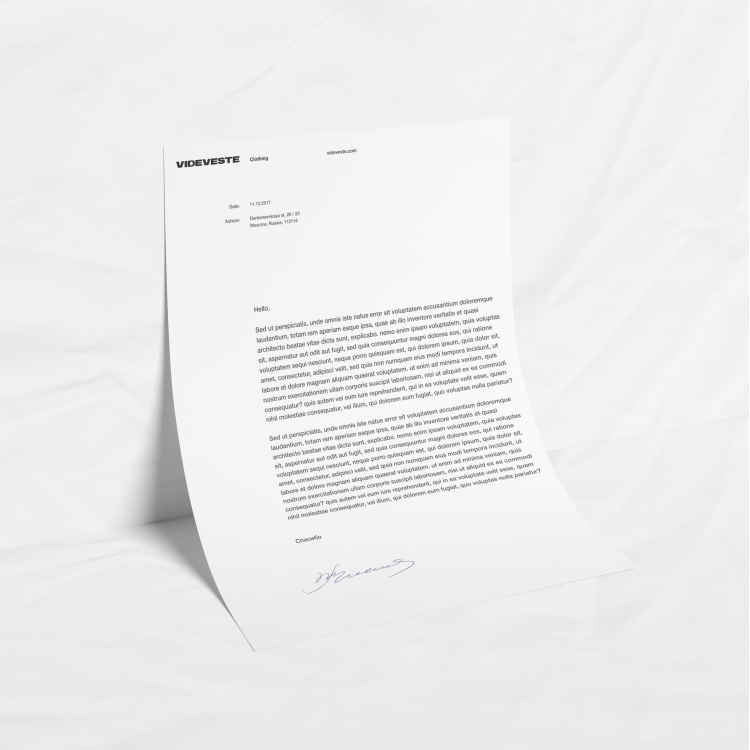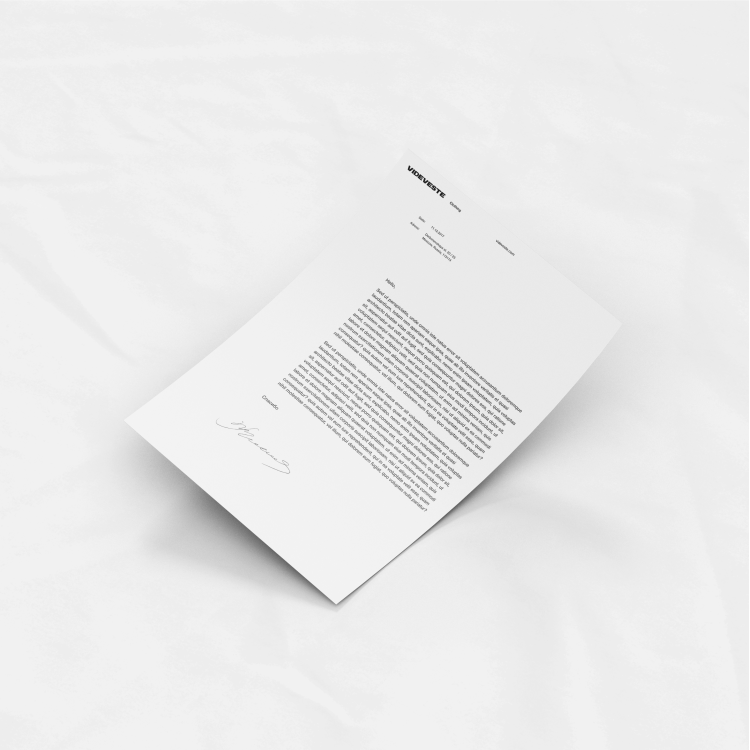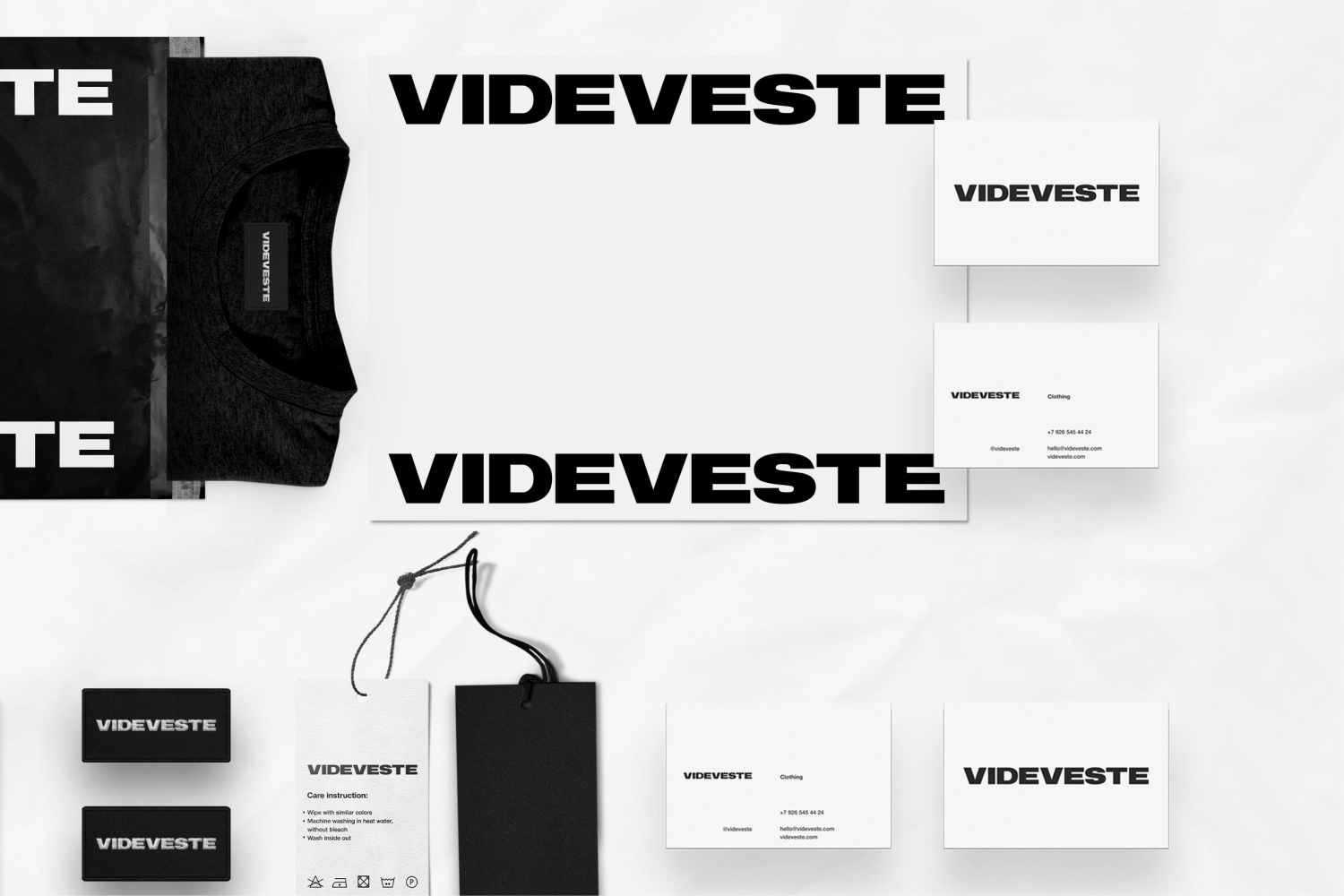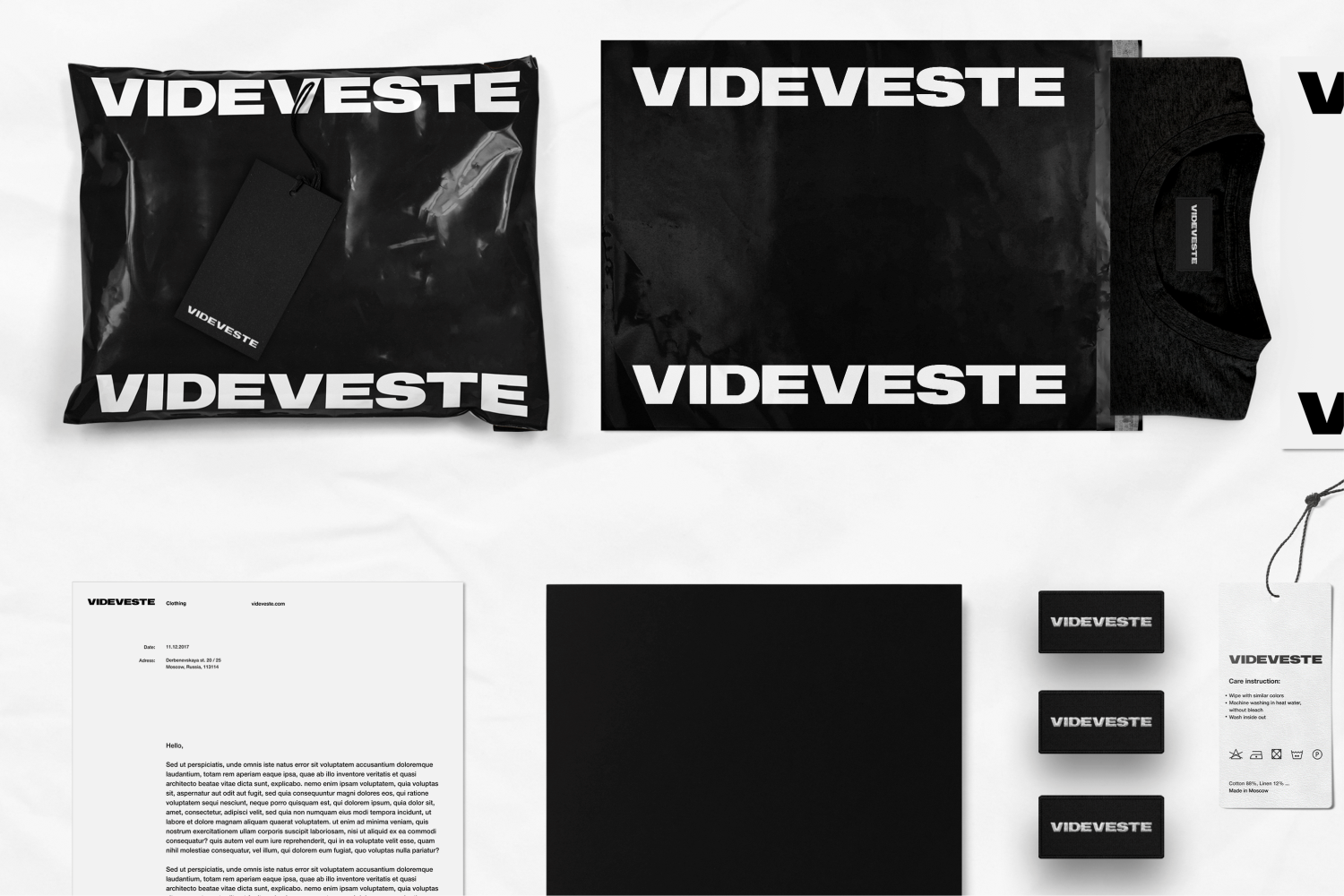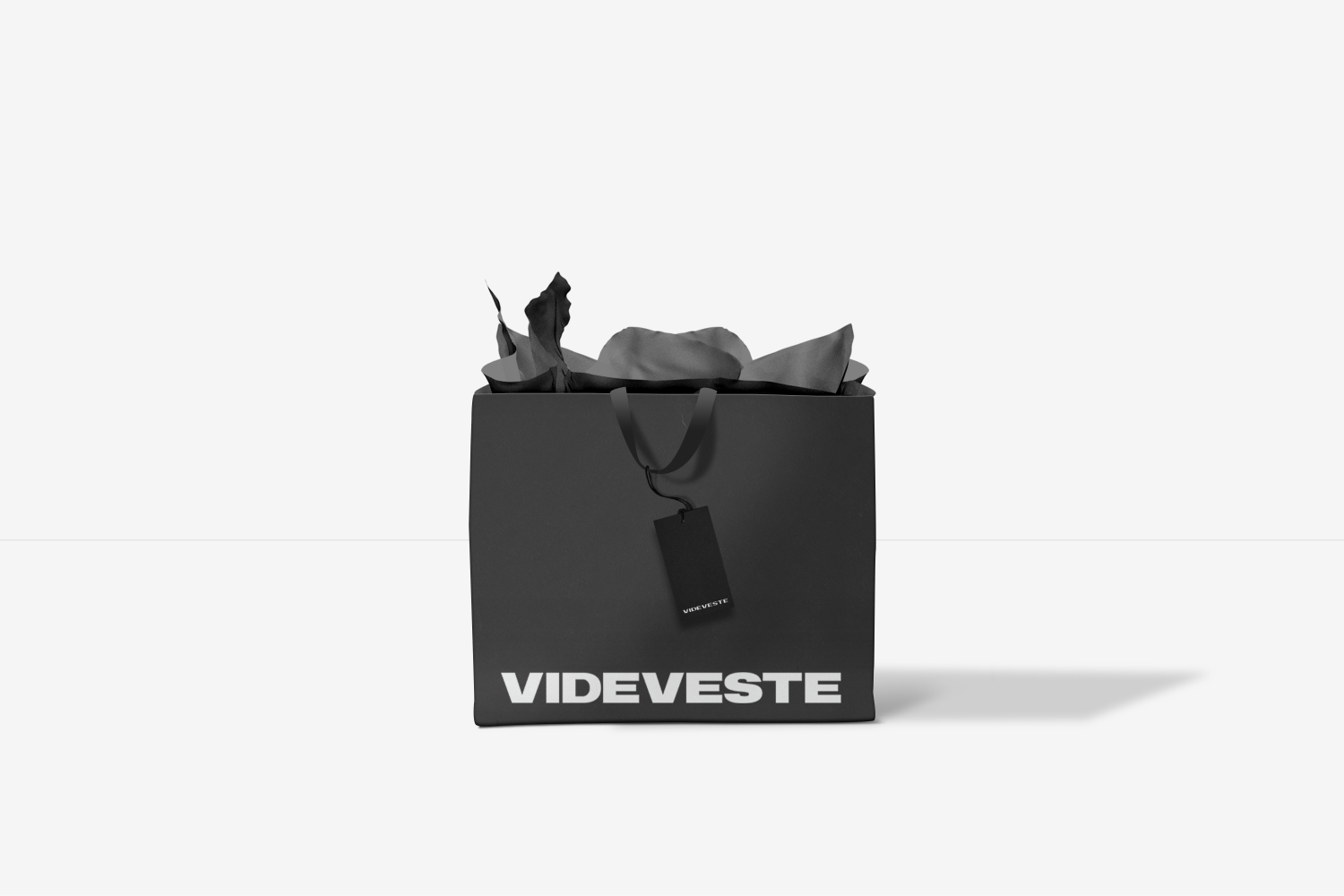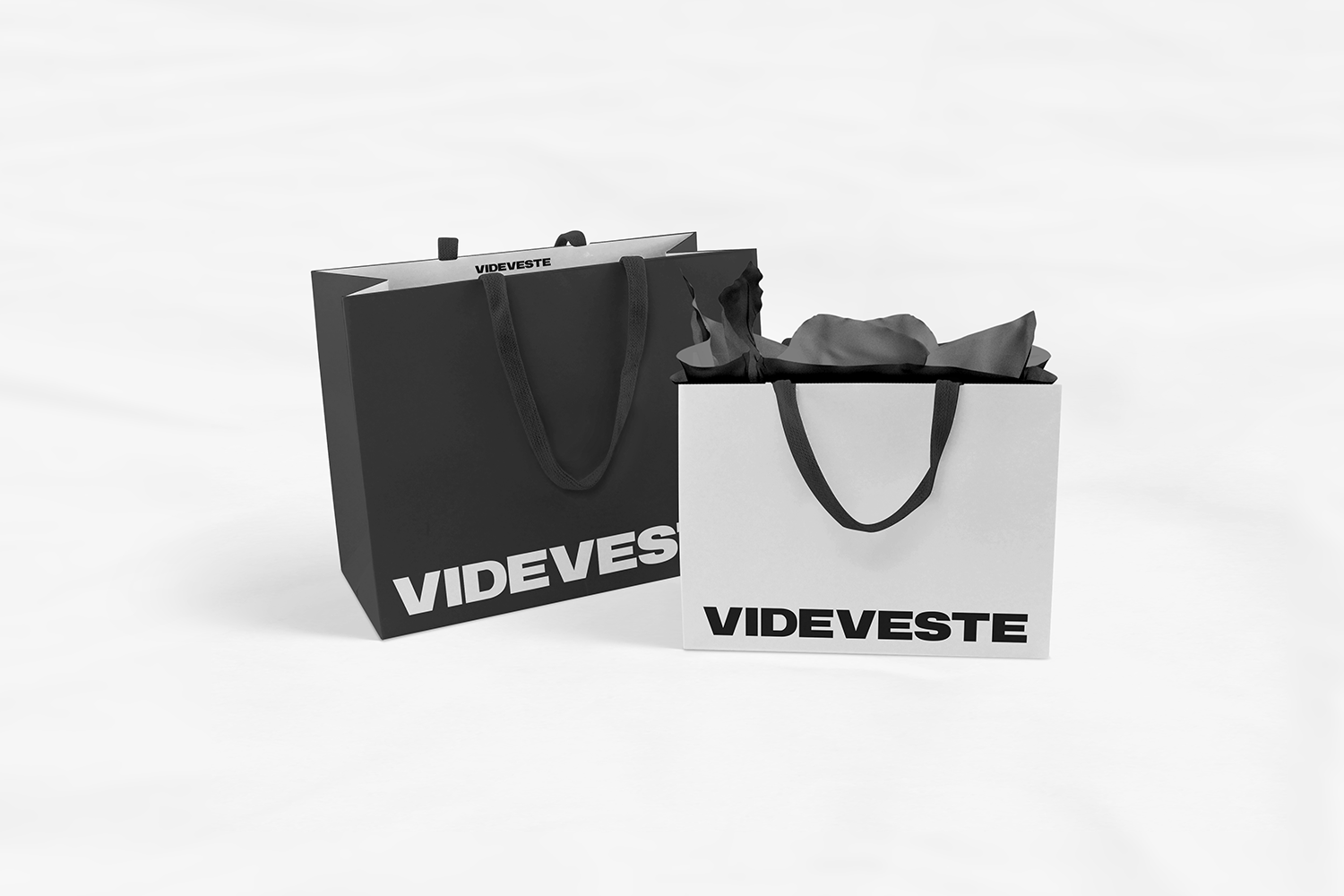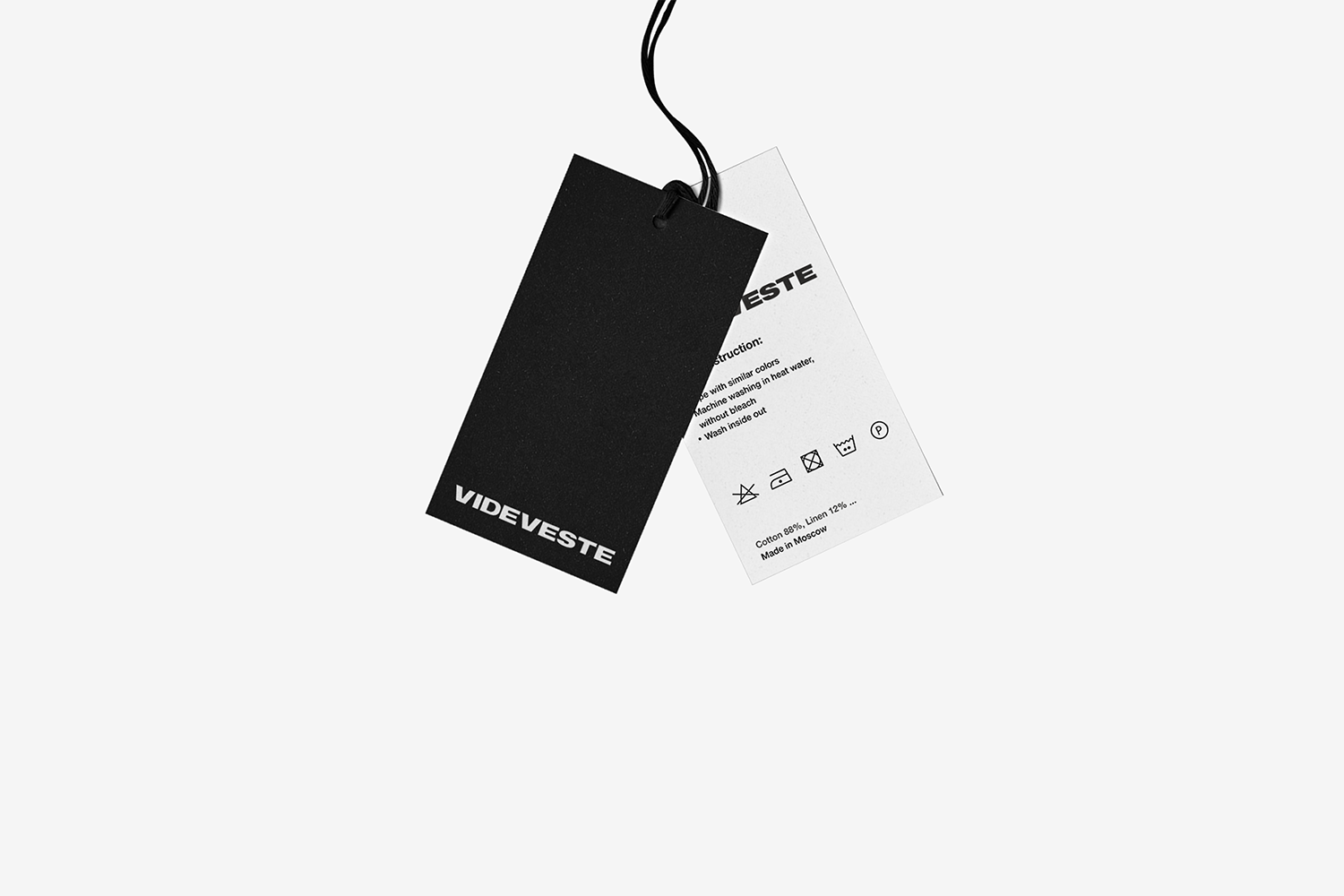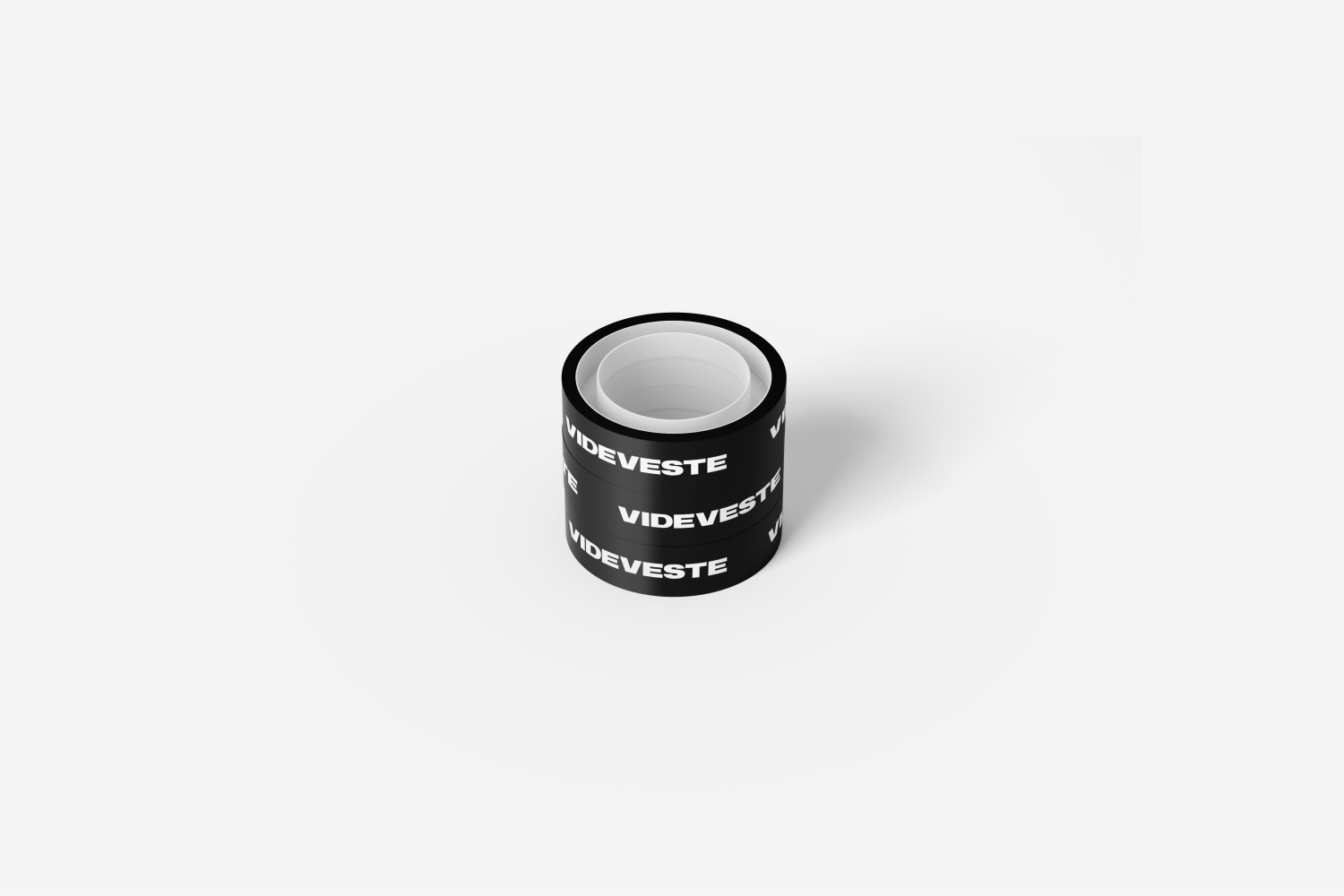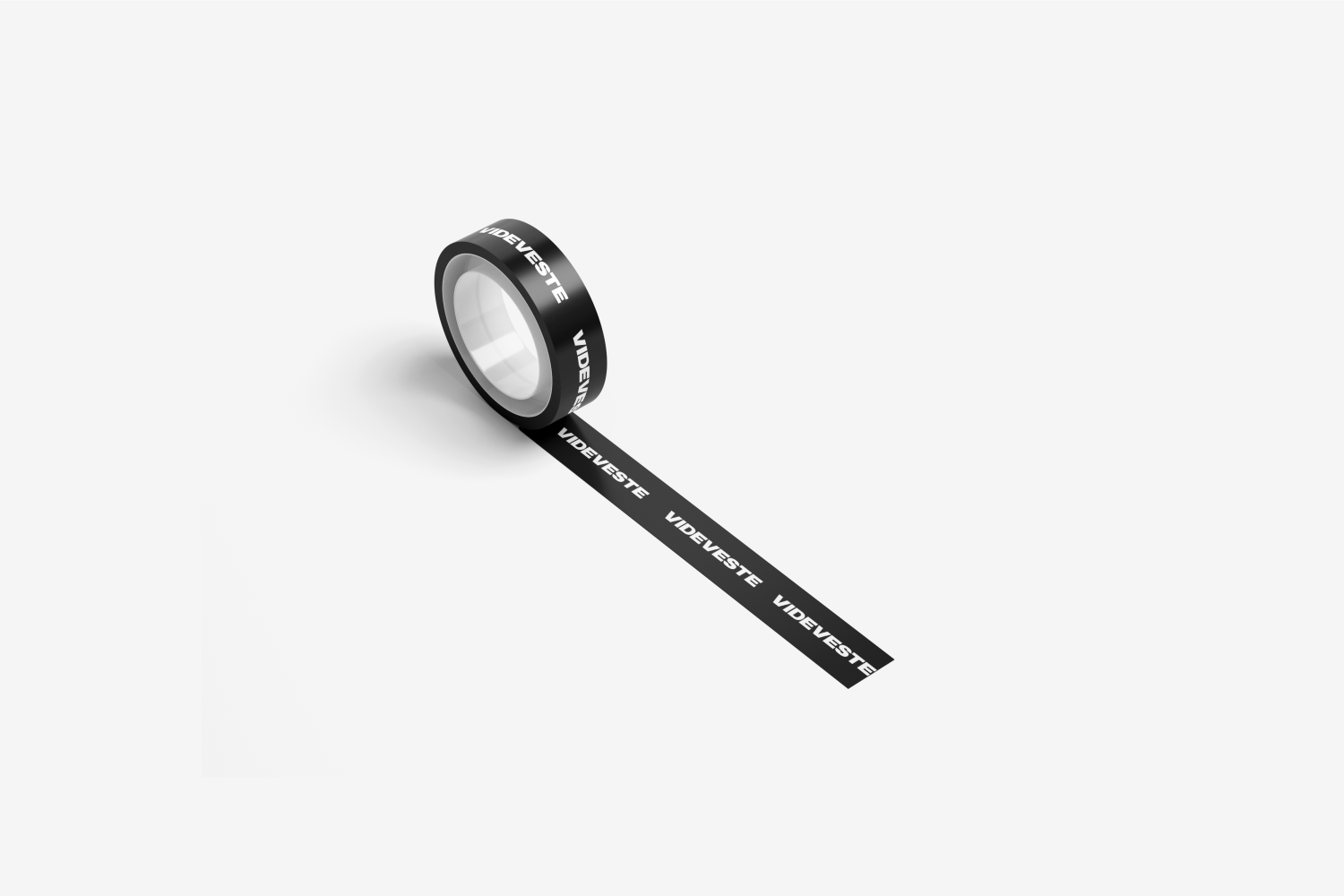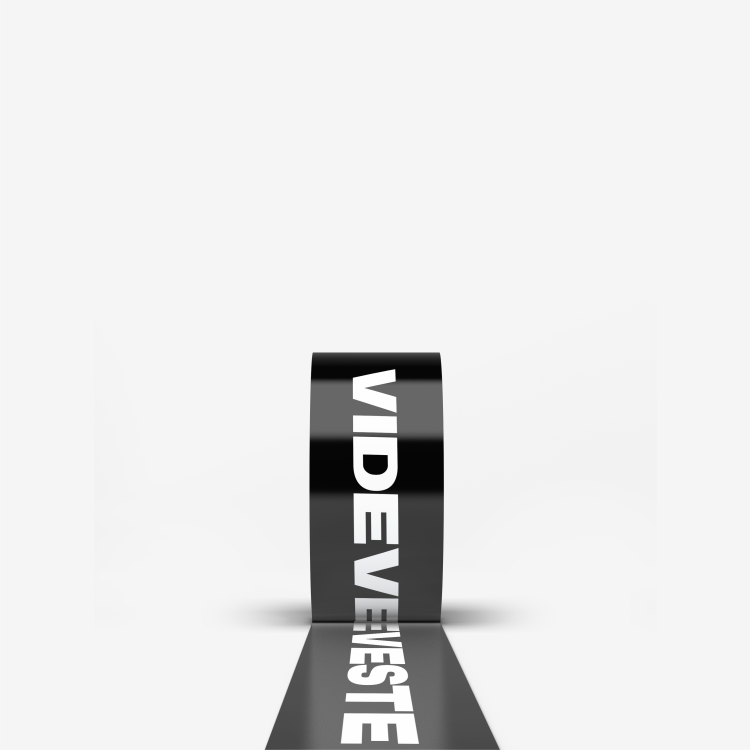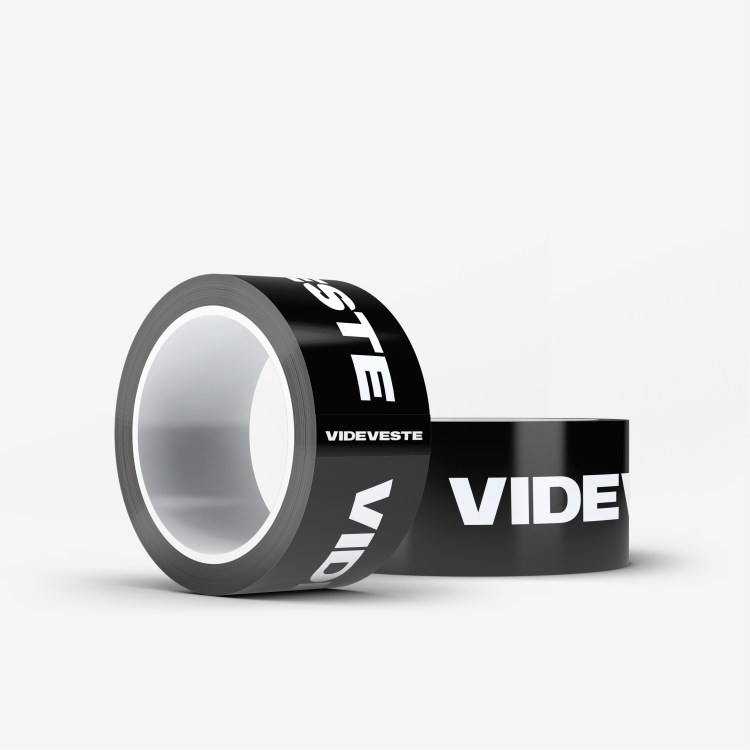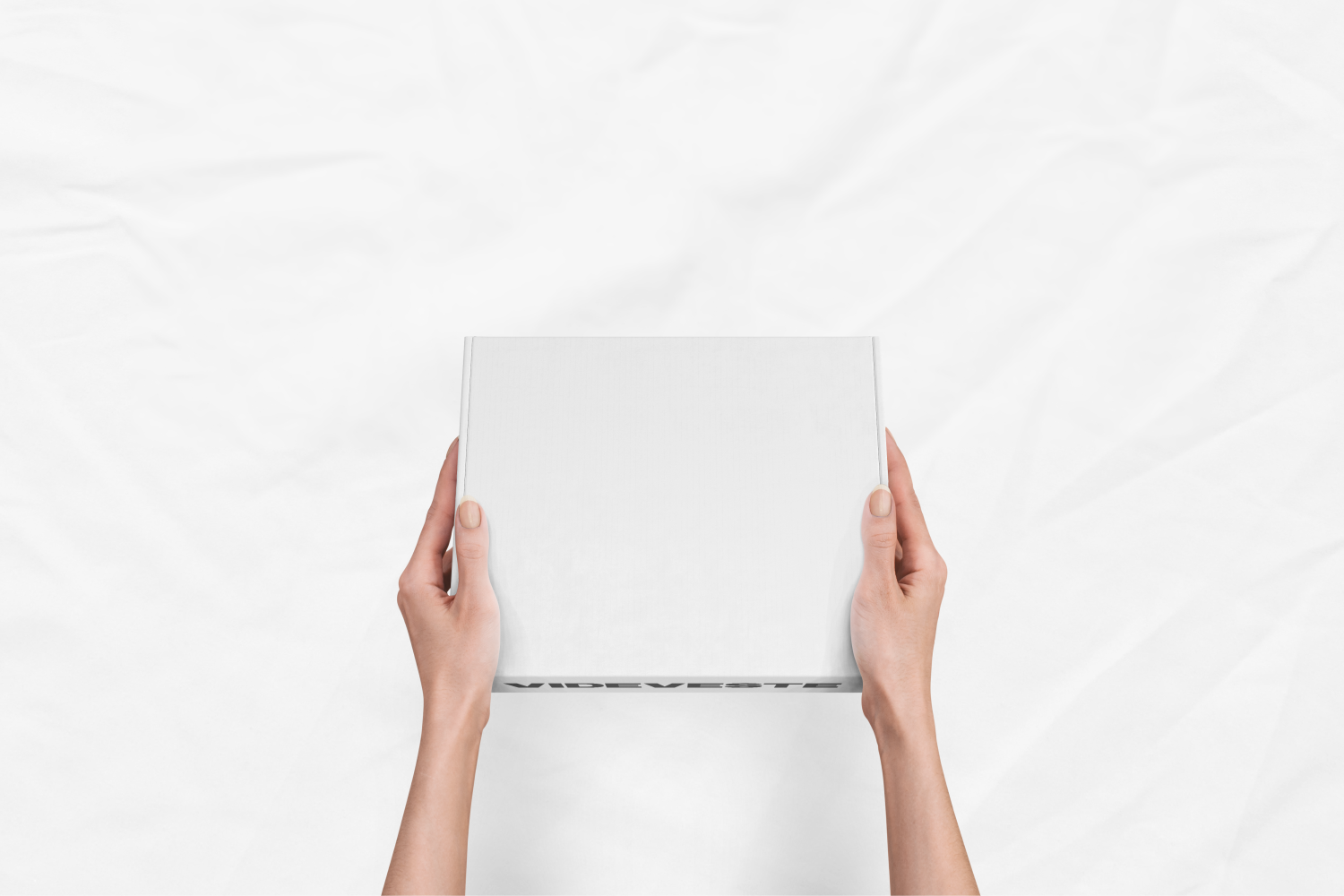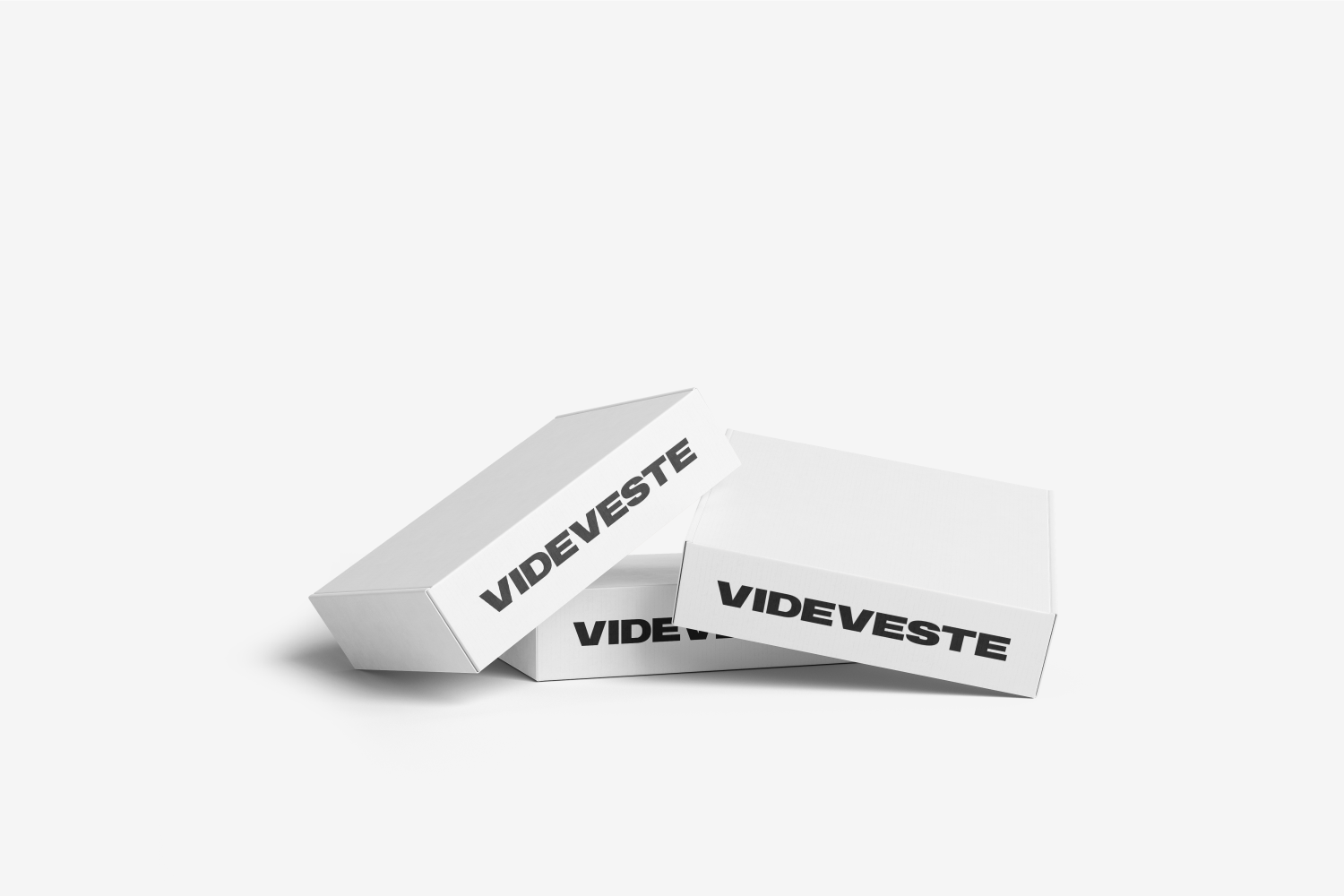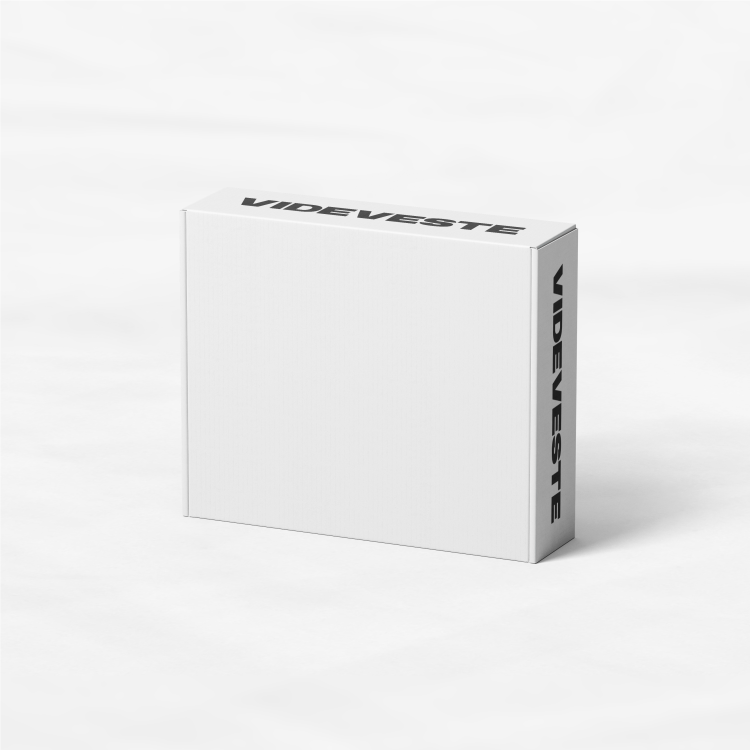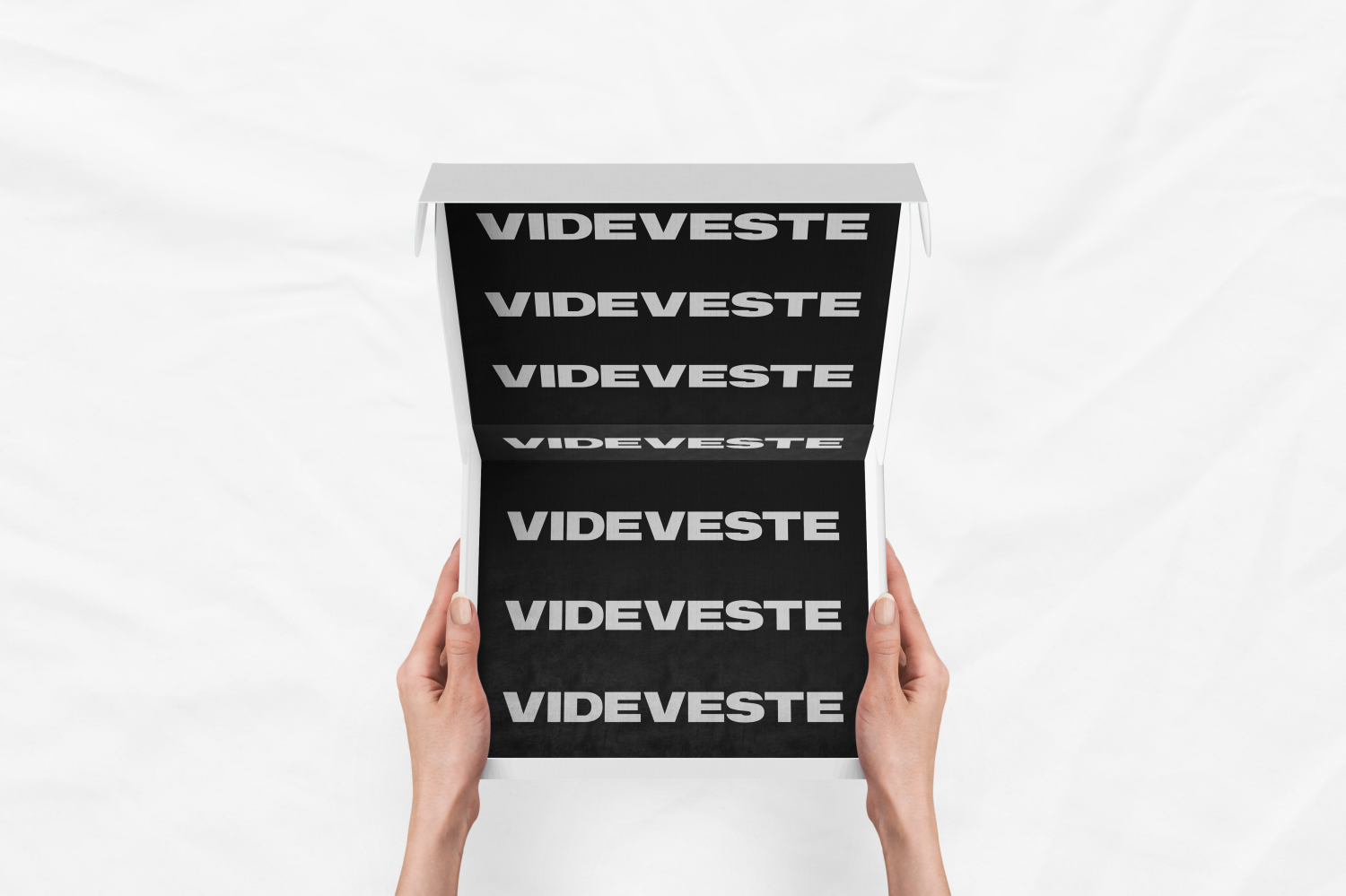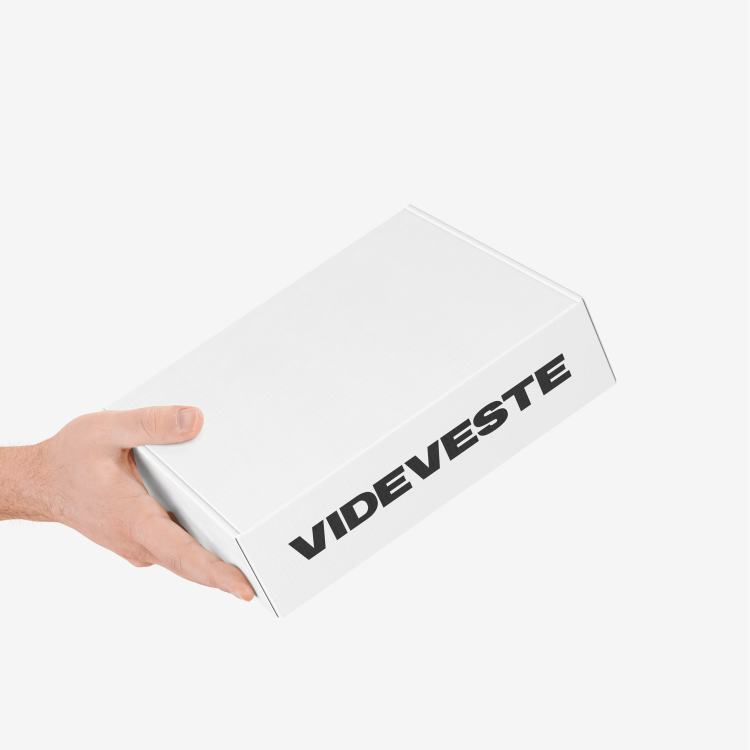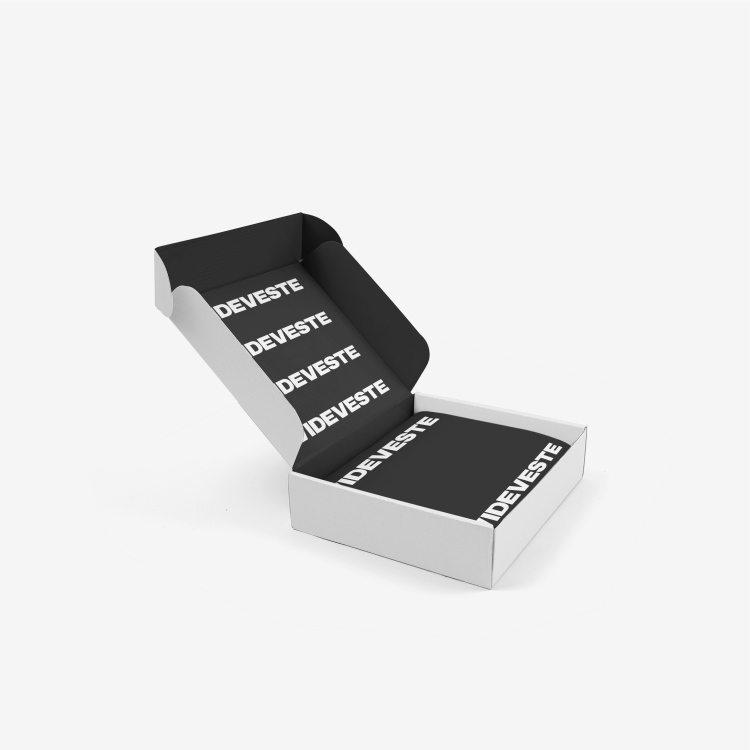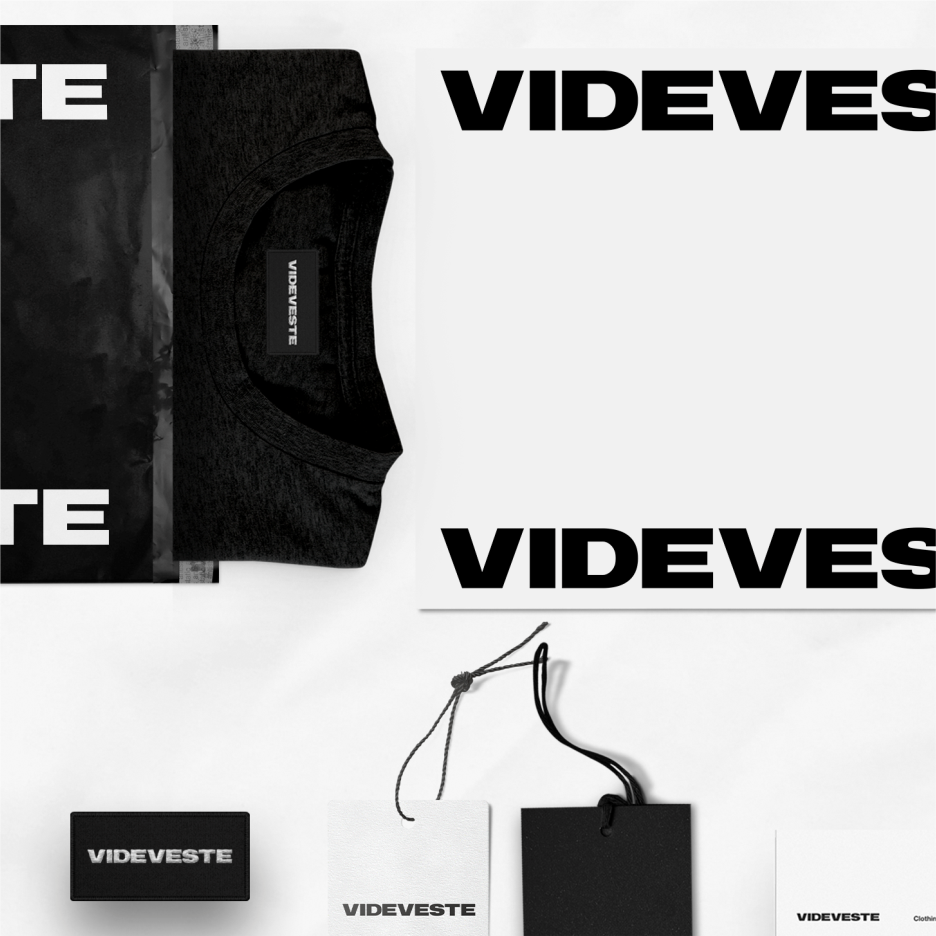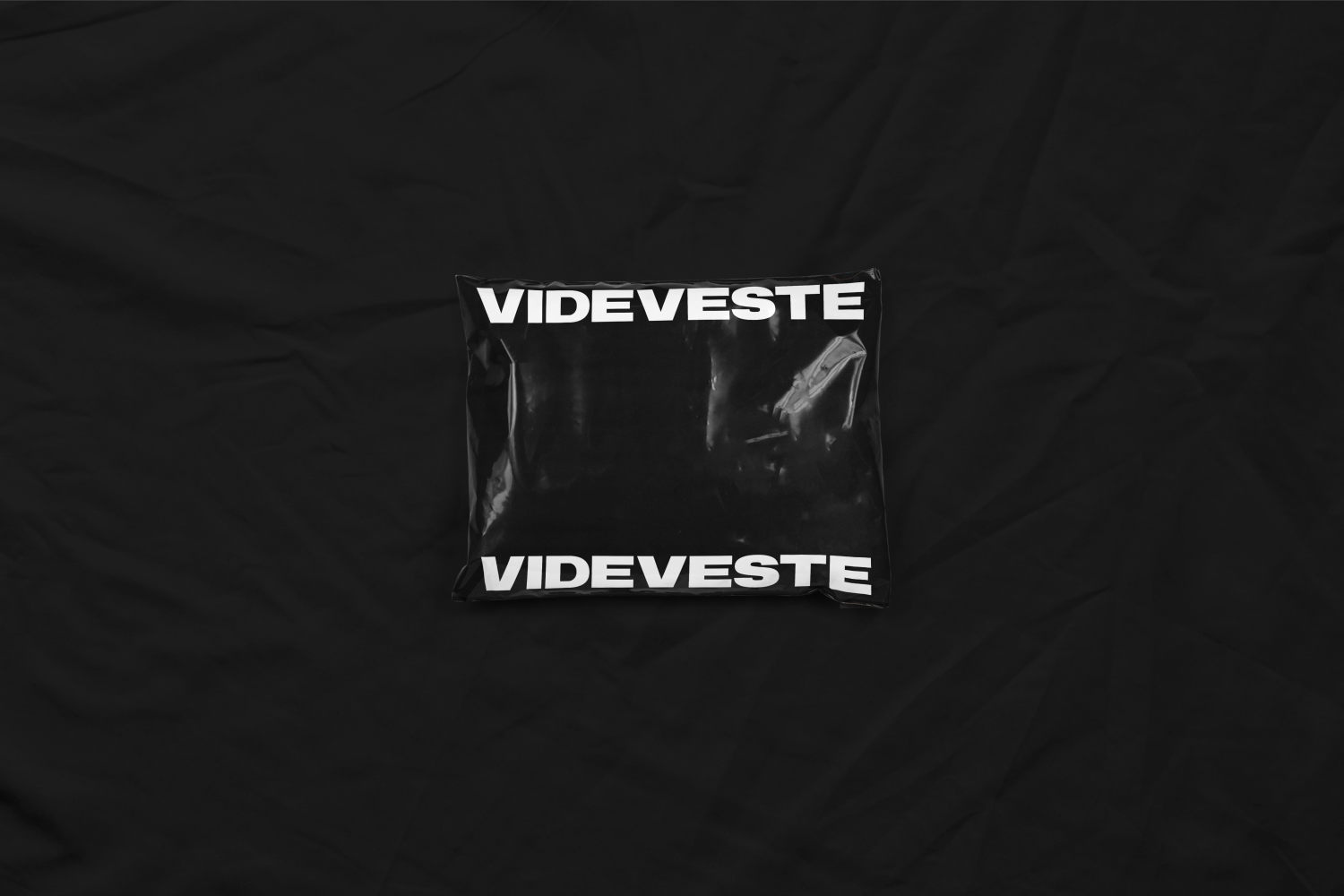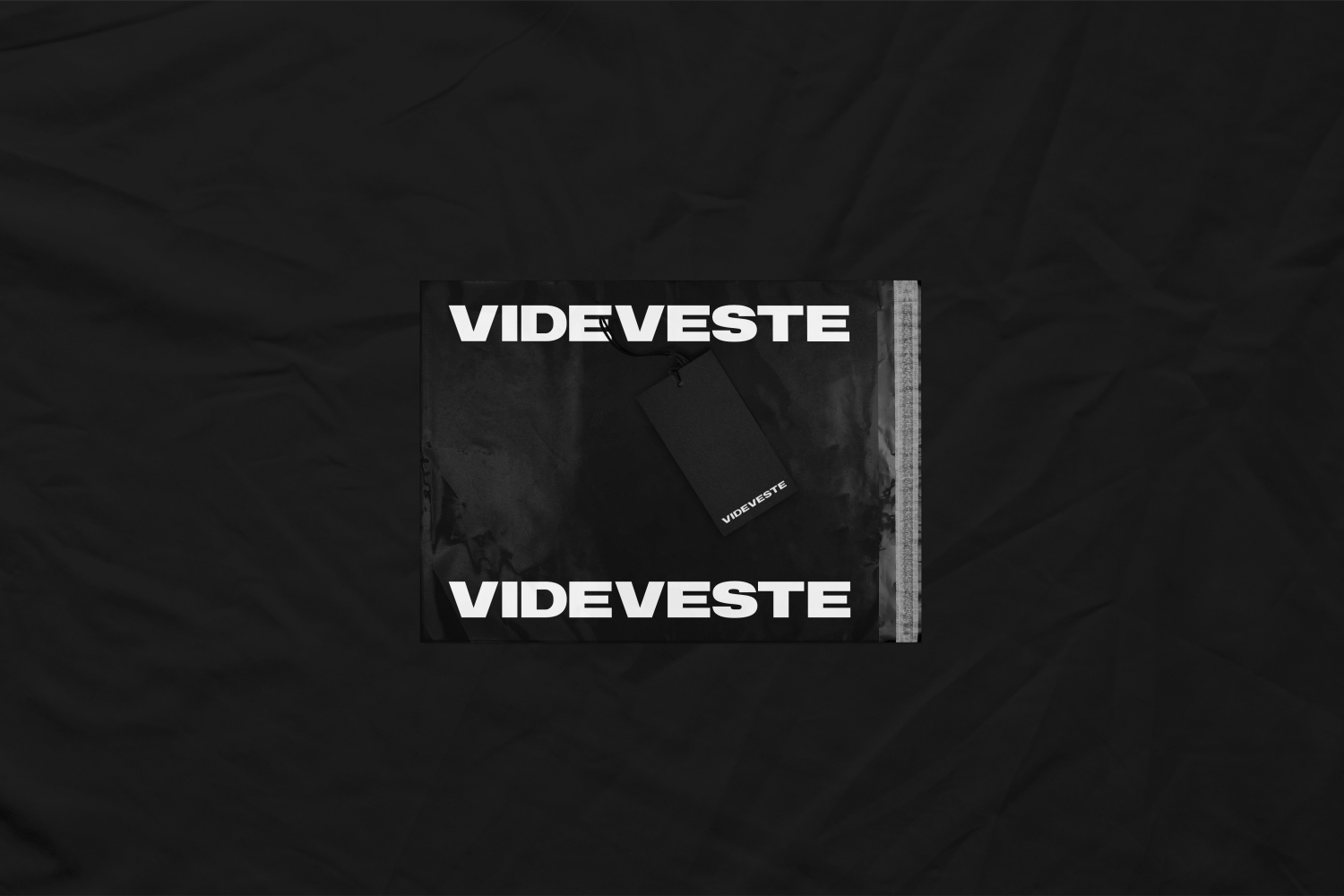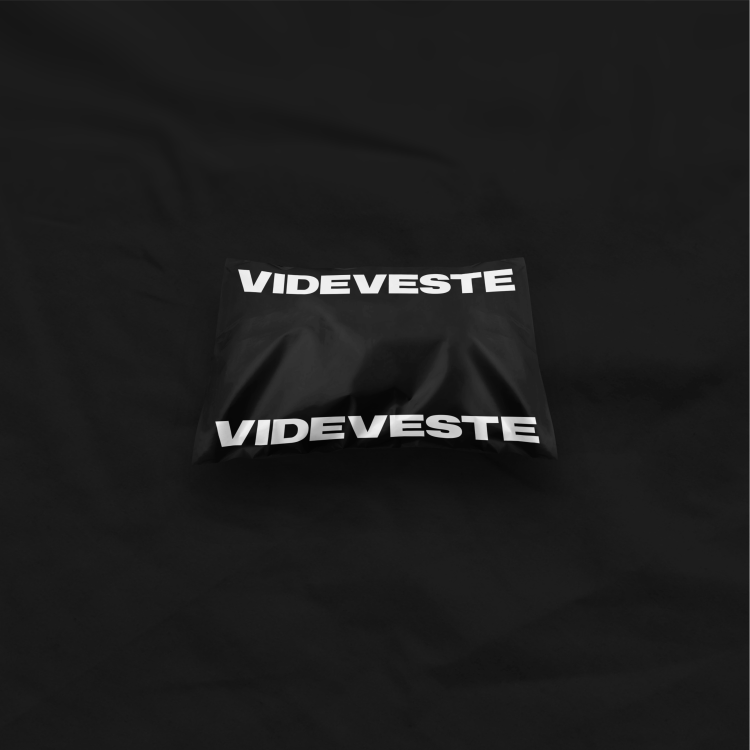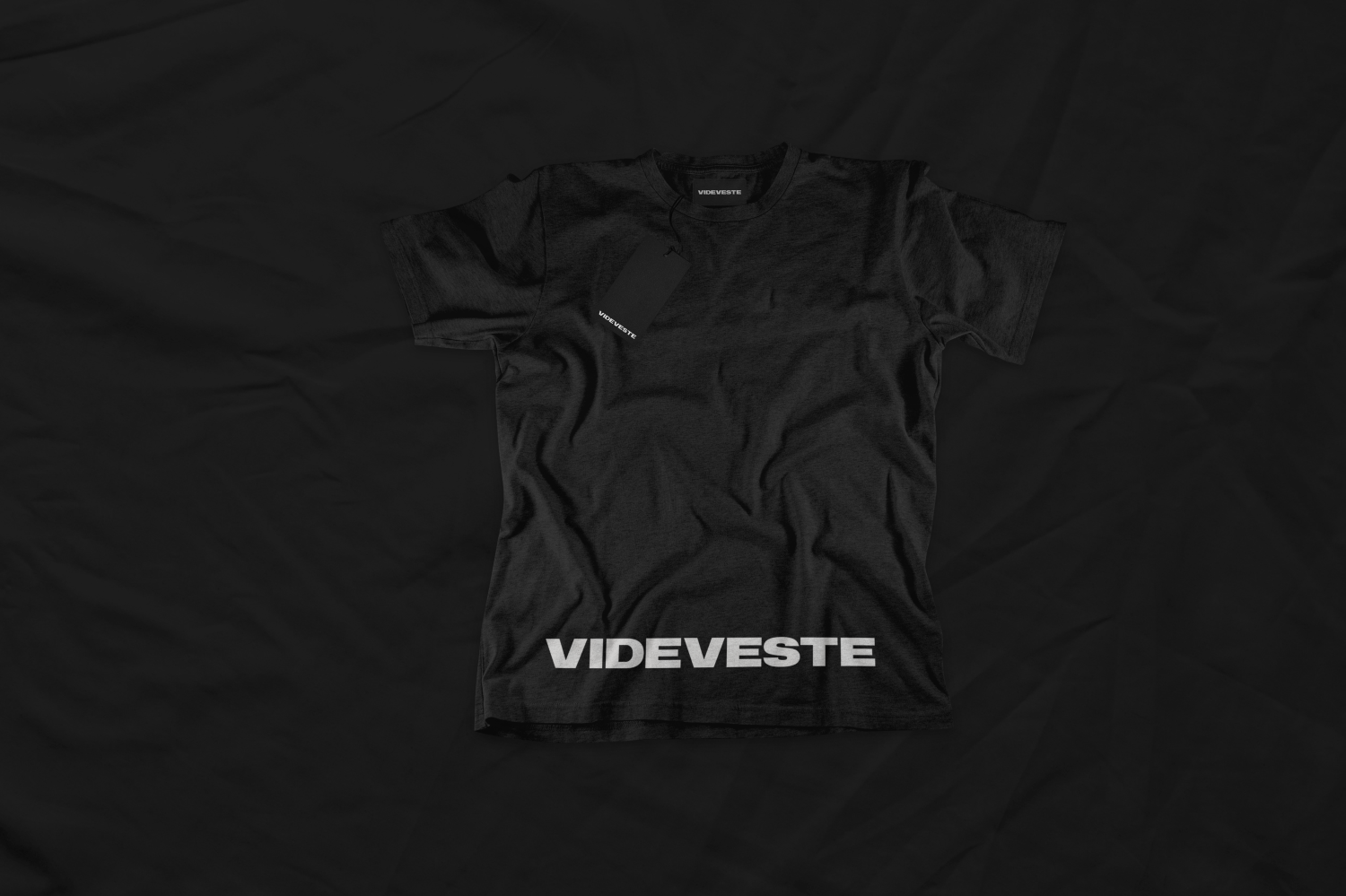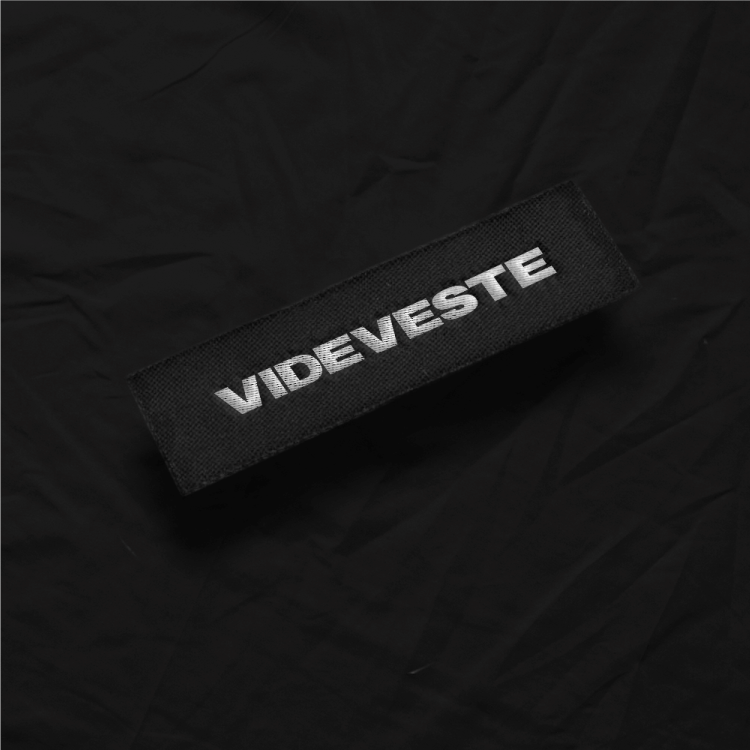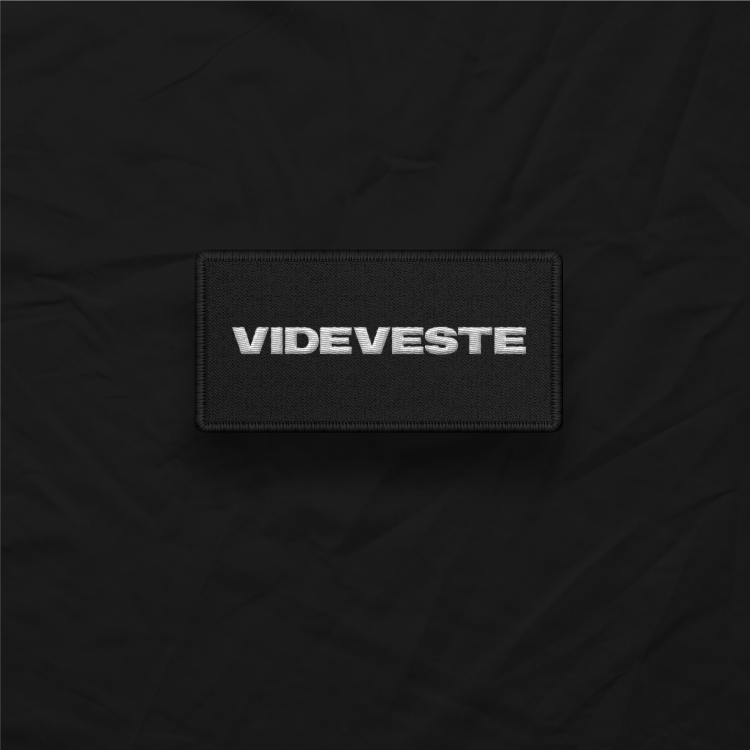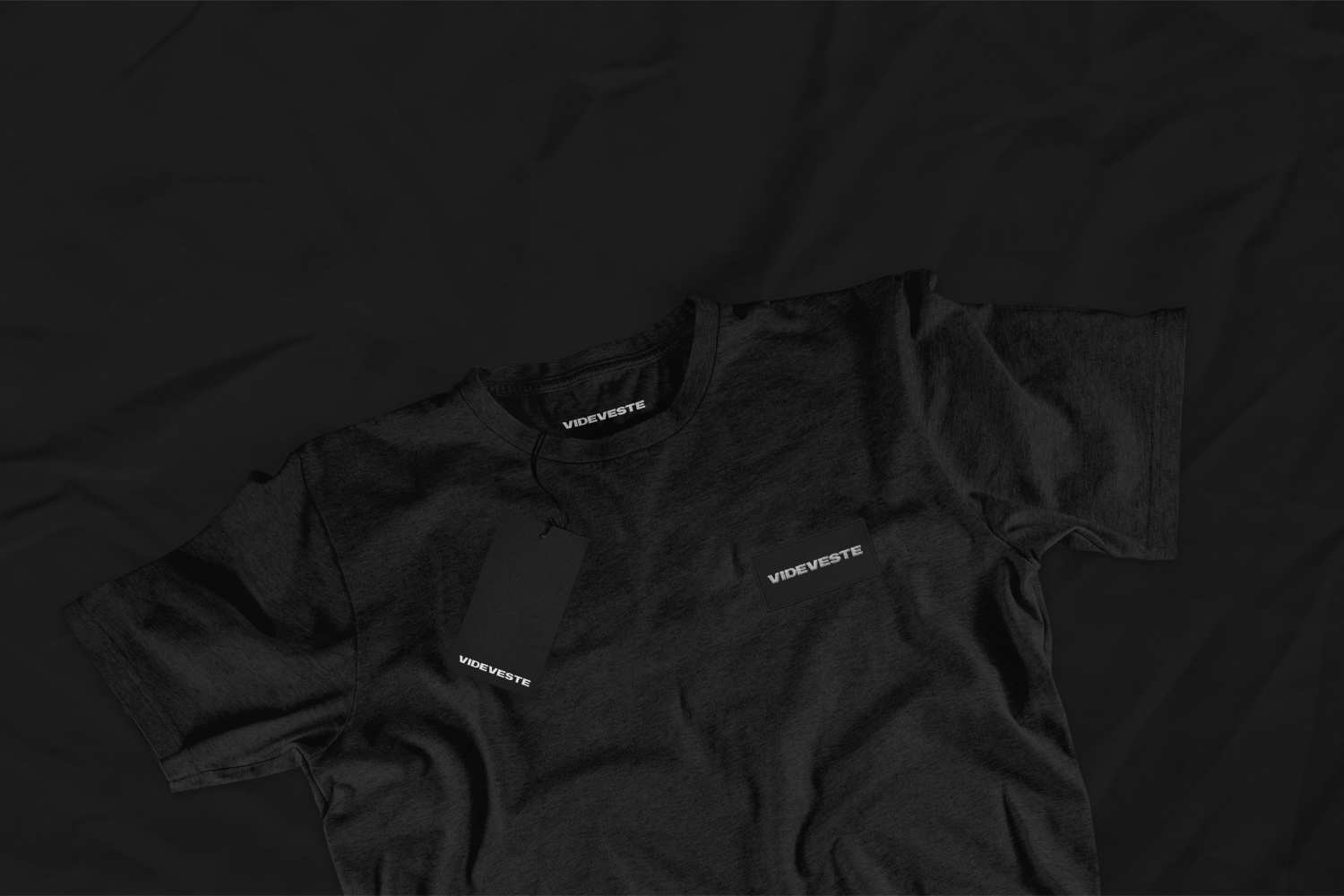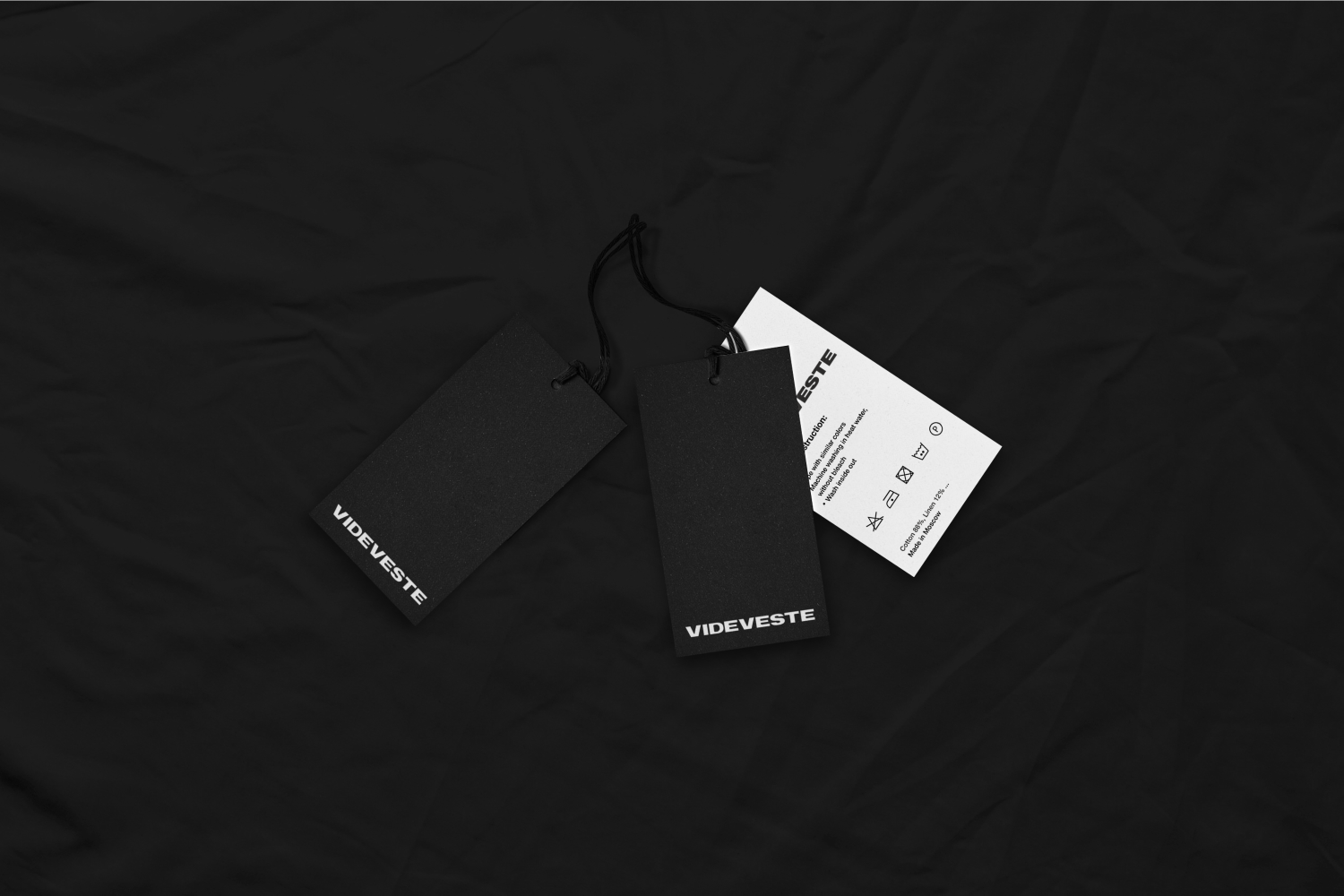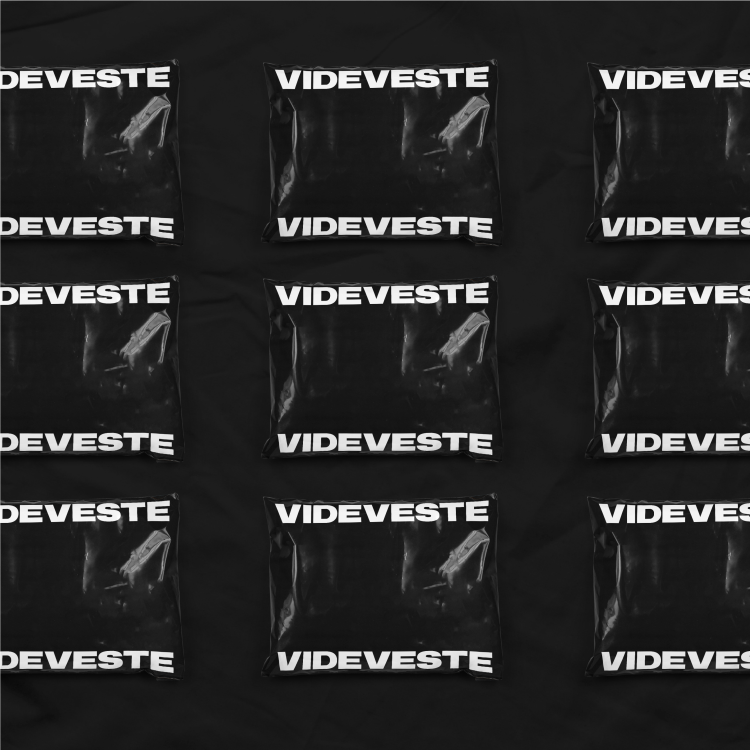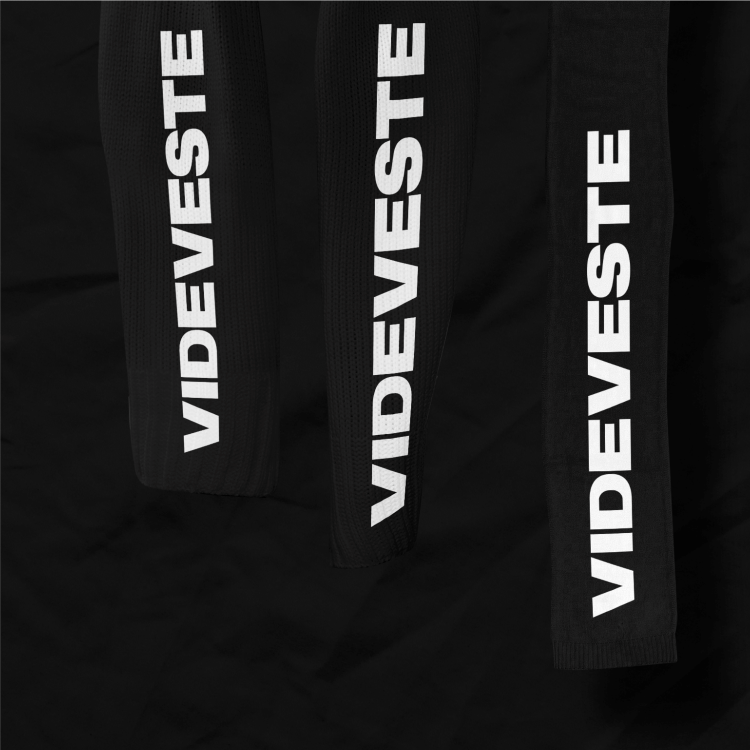 Mersedes-Benz Fashion Week

Russia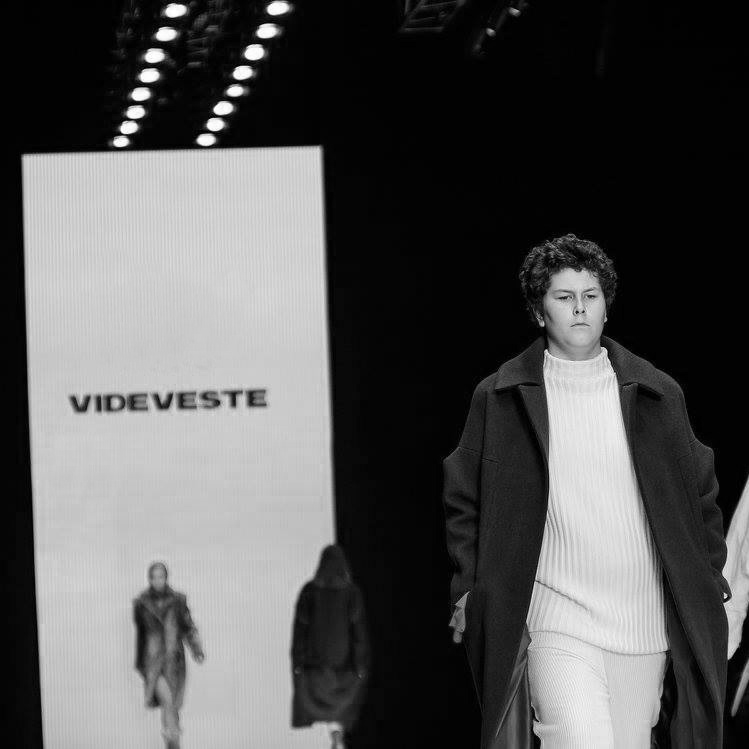 Art direction and design

: Radmir Volk


Project Type:

 Branding, Packaging 
Design by Radmir Volk
© All rights reserved.